Iran
Islamic Iran has foiled all enemy's cyber attacks: Official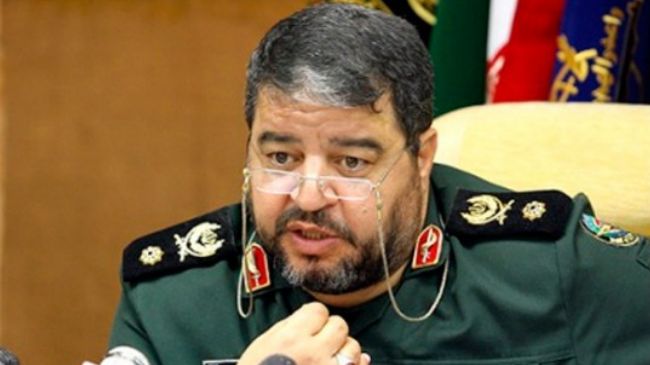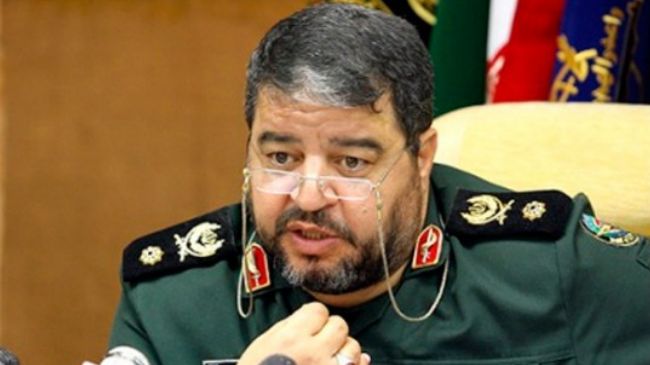 The director of Iran's Passive Defense Organization says the Islamic Republic has foiled all the enemy's cyber attacks against the country's sensitive centers.
In a Saturday interview with ISNA, Brigadier General Gholam Reza Jalali alluded to the cyber attacks by the Stuxnet and Flame computer viruses against Iran's critical centers, including nuclear facilities.
"These viruses had infiltrated into some sections, but they were detected and neutralized and no damage was inflicted from these viruses on the country's sensitive centers," he added.
The failure of the enemy's cyber attacks indicates that Iran has achieved an "acceptable" level of passive defense capability and that Tehran is capable of functioning more effectively in this field, Jalali noted.
Iran has been the target of several cyber attacks over the past few years.
In June, the New York Times revealed that US President Barack Obama had secretly ordered a cyber attack with the Stuxnet computer virus against Iran to sabotage the country's nuclear energy program.
In addition, a report published by the Washington Post in June said that the United States and Israel had jointly created the computer virus Flame — a Stuxnet-like espionage malware — to spy on Iran.
In response to these attacks, Iran launched a cyber defense headquarters tasked with preventing computer worms from breaking into or stealing data from the country's maximum security networks, including nuclear facilities, power plants, data centers, and banks.