Iran
Islamic Iran ready for defense cooperation with Egypt, Libya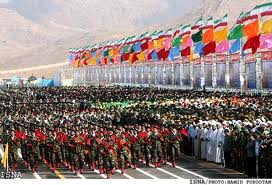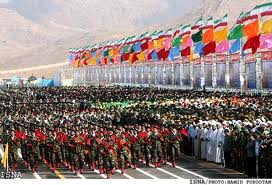 Iranian Defense Minister Ahmad Vahidi said on Saturday that Iran is ready to enter into defense cooperation with Egypt and Libya.
"Iran is ready to initiate cooperation, but they should also call for it," Brigadier General Vahidi said.
"These countries are in transition. Naturally, democratic systems will be established there and after the consolidation of democratic systems, there will be no problem for starting to have cooperation in all areas including the area of defense," he said.
On the U.S. allegation that Iran had plotted to assassinate Saudi Arabian ambassador to Washington, he said that it is the old policy of putting pressure on Iran, which each time takes a new shape.
They are trying to divert world public opinion from the issues facing the United States and the Zionist regime, he stated.
Vahidi also criticized the EU for following the U.S. policies against Iran.
"The European Union's support and the imposition of more sanctions on this pretext, is another link in the chain of West's actions against the Islamic Republic of Iran."