Iran
Islamic Iran refutes IAEA nuclear allegations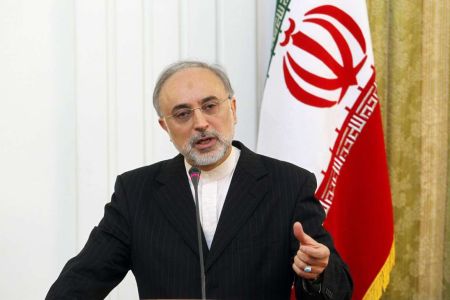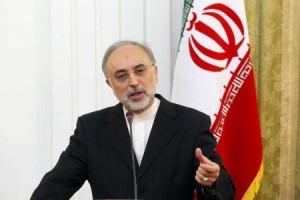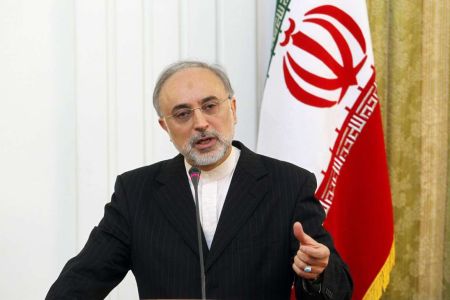 Iranian Foreign Minister Ali Akbar Salehi says the International Atomic Energy Agency is free to reveal the alleged evidence it claims to have against Iran as "their documents are baseless."
In a joint press conference with visiting Burundian Foreign Minister Augustin Nsanze on Saturday, Salehi said Iran has given a 117-page response to such allegations before and there is no new aspect to these claims.
He added that Iran has no problem with the publication of such documents and believes that they are baseless and non-authentic.
Salehi further said that the IAEA approach to Iran's nuclear program has become increasingly political as the Agency is under tremendous pressure from the United States.
"If the IAEA is impartial it should resist the pressures exerted by certain countries and do its job professionally," Mehr News Agency quoted Iran's top diplomat as saying.
Iran has constantly rejected repeated allegations by the United States, the Israeli regime and their European allies that it is pursuing a covert military nuclear program.
The country insists that as a signatory to the NPT and a member of the IAEA it has every right to develop and acquire nuclear technology for peaceful purposes such as electricity generation and medical research.
In addition, the IAEA has conducted numerous inspections of Iran's nuclear facilities but has never found any evidence indicating that Iran's civilian nuclear program has been diverted towards military purposes.