Human Rights
Islamic Iran ships 100-ton relief aid to Mauritania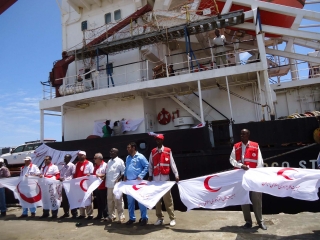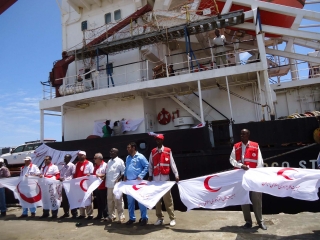 Iran sent a shipment of 100 tons of relief aid, including tents and food items, to drought-stricken Mauritania, the deputy director of the international affairs of the Red Crescent Society said on Tuesday.
Mohammad Shahab Mohammadi Araqi told the Mehr News Agency that according to the information received, the shipment has entered the country's customs office in the capital Nouakchott.
Mauritania, located in West Africa, has been stricken by a prolonged drought along with failed crops and an early 'lean season', the time when food from the last harvest runs out.
In Mauritania the food crisis is affecting over 700,000 people, including 350,000 children under 18.