Iran
Islamic Iran successfully test-fires 4th generation of Fateh missile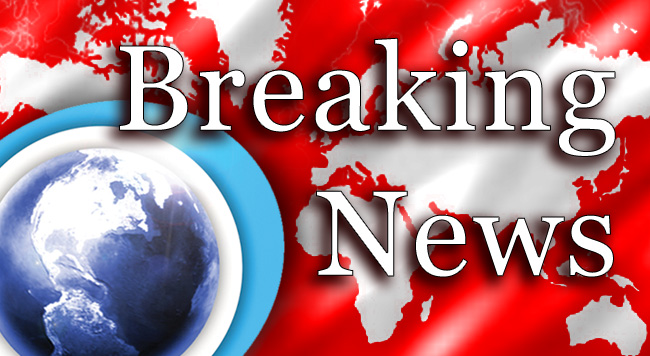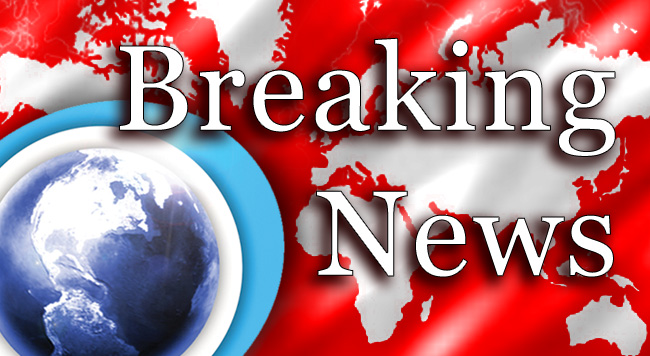 Iran has successfully test-fired the fourth generation of the domestically-built Fateh 110 missile, Iranian Defense Minister Brigadier General Ahmad Vahidi says.
Over the recent years, Iran has made important breakthroughs in its defense sector and attained self-sufficiency in producing important military equipment and systems.
The Islamic Republic has repeatedly made it clear that its military might is merely based on the nation's defense doctrine of deterrence and poses no threat to other countries, in particular regional states.