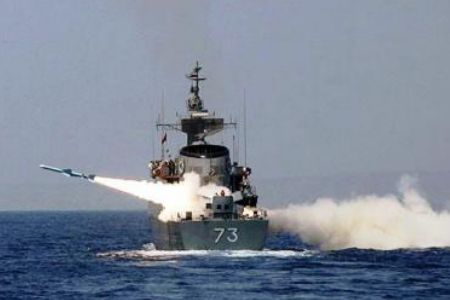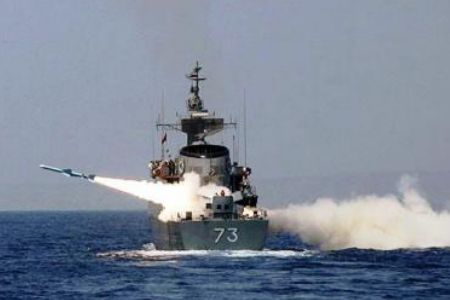 A senior Iranian commander says Iran's Navy is planning to test fire its advanced missiles and intelligent torpedoes during the Velayat 90 naval drill.
"Advanced short, medium and long-range missiles, and also intelligent torpedoes of the Iran's Navy will be test fired during the next days of the drill," Admiral Rastegari said on Wednesday.
Rastegari said until now Iran has used real vessels for testing torpedoes, but "the Navy has designed a system that has all the characteristics of a torpedo test target."
The Iranian commander said the system is smaller than a real vessel, but emits frequencies similar to those of a real target.
Iran's Navy launched the massive 10-day "Velayat 90" naval exercise on December 24. The drill covers an area stretching from the east of the Strait of Hormuz in the Persian Gulf to the Gulf of Aden.
Different classes of submarines, including Tareq and Qadir, the newest ground-to-sea missile systems and torpedoes have been employed in the maneuver.
Over the past years, Iran has made important breakthroughs in its defense sector and attained self-sufficiency in producing important military equipment and systems.
The country has repeatedly made clear that its military might is based on the nation's defense doctrine of deterrence and poses no threat to other countries.