Iran
Islamic Iran to be among world scientific hubs in 10 yrs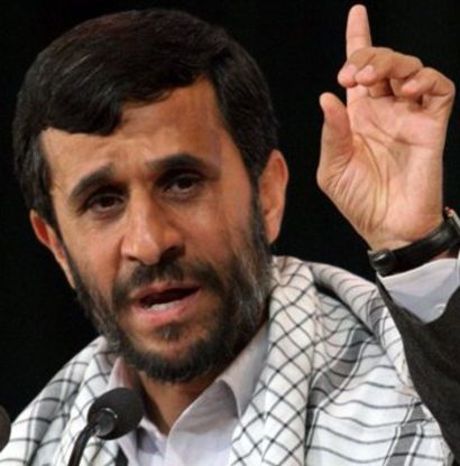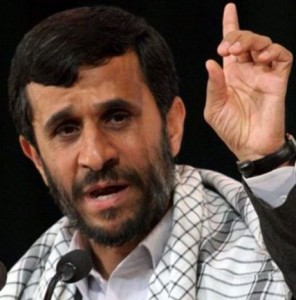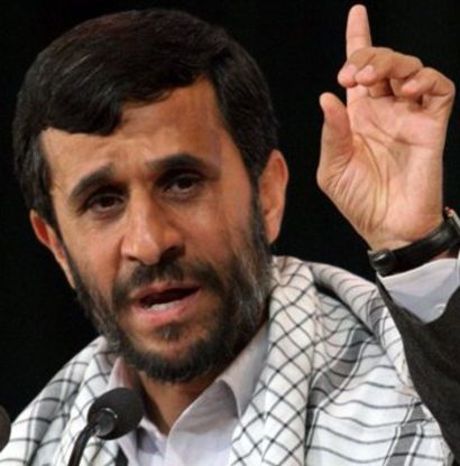 President Mahmoud Ahmadinejad said on Monday that the Islamic Republic of Iran will turn into one of the world's major scientific hubs in ten years.
President Ahmadinejad made the remarks at the inauguration ceremony of 40 medical, industrial and scientific projects in the northern province of Gilan where he also undelined the related achievements made recently by the country.
He further called on Iranians to join hands to build the country.
President Ahmadinejad said the enemies' anti-Iran words are aimed at preventing the country from becoming a model for other nations.
If Iran becomes a global model, then no other countries across the globe will give in to the bullying powers, said Ahmadinejad.
The Islamic Republic of Iran is against any country which oppresses nations and does not respect their rights, stressed Islamic Iran President.