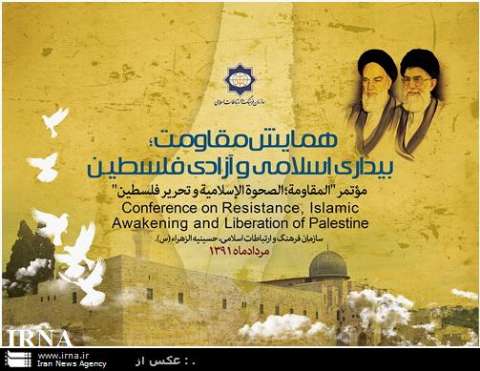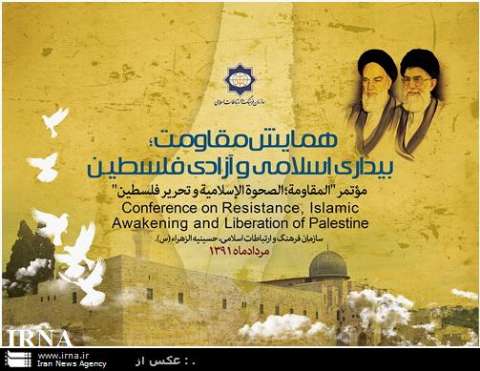 Tehran will host an international meeting on Monday on the "resistance, Islamic Awakening and liberation of Palestine".
The meeting is organized by the Organization of the Culture and Islamic Communication (CIC) on the threshold of the global Qods Day which coincides with the last Friday of the holy month of Ramadan.
Ranking Iranian officials, ambassadors of Islamic countries and representatives of a number of Palestinian groups will take part in the one-day event.
According to the CIC, the gathering is aimed at promoting the ideas of the organization regarding the influence of the Islamic Awakening on the issue of Palestine and the Intifada.
It also aims to focus on ways to attain the ultimate goal of liberating the Holy Qods which embodies the dignity of the world Muslims and also using the ideas of experts and university scholars in drawing a comprehensive roadmap towards this end.
A gathering of non-governmental organizations and Palestine activists will be also held at the sideline of the event.