Technology
Islamic Iran to Send Living Creatures into Space by Mid Summer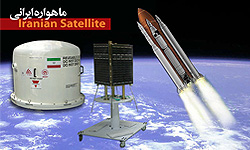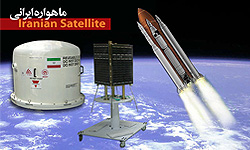 Iran will send more living creatures into the space by the next three months, a senior Iranian space official announced on Wednesday.
"Given the good support that has been offered by the government, we will have a program for sending living creatures into space," Head of the Iranian Space Agency Hamid Fazeli said.
"The preliminary steps have already been taken and the living creatures will be sent into the space by the next two or three months," Fazeli added.
He further announced that Iran will send Fajr (Dawn), Tolou (Sunrise) and Elm-o Sana'at (Promise of Science and Industry) satellites into orbit this year.
Iran has already sent small animals into space – a rat, turtles and worms – aboard a capsule carried by its Kavoshgar-3 rocket in 2010.
The Islamic republic, which first put a satellite into orbit in 2009, has outlined an ambitious space program and has, thus far, made giant progress in the field despite western sanctions and pressures against its advancement.