Iran
Islamic Iran undaunted by IAEA resolution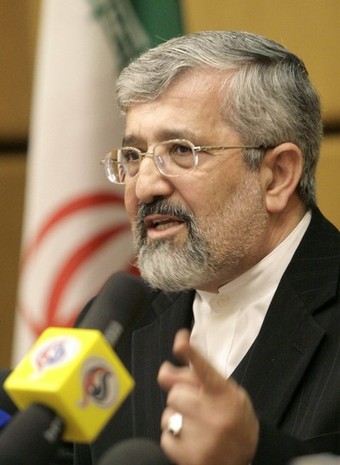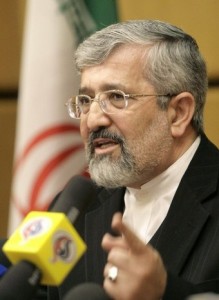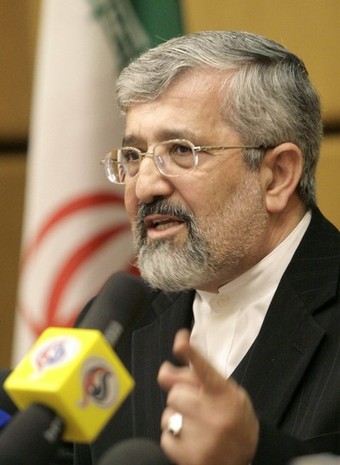 Iran's envoy to the IAEA says the agency's resolution against Iran's nuclear program will not affect Tehran's determination to pursue its work and the report it is based on is "unprofessional, illegal and politicized."
Ambassador Ali Asghar Soltanieh made the remarks on Friday, shortly after the International Atomic Energy Agency (IAEA) Board of Governors issued a resolution against the Islamic Republic.
"The United States tried its best, worked closely with Mr. Amano [IAEA Director General Yukiya Amano], trying to have a resolution, a tough resolution, but of course many countries did not accept. Therefore, they were forced to have a so-called mild resolution. The notion of resolution is disappointing, and this is a mistake," Soltanieh said.
Soltanieh stated that the agency's resolution will only strengthen Iran's will to continue its nuclear activities.
He also harshly criticized the IAEA chief for giving confidential documents on Iran's nuclear energy program to the permanent members of the UN Security Council, saying that Amano's move has damaged the IAEA's reputation.
"For the first time after half a century, Mr. Amano has violated the [IAEA] statute by treating the member states with discrimination, and he has given highly confidential documents and materials to certain states," he added.
Soltanieh stated that when he asked Amano why he had made such a move, the IAEA director replied that he wanted them to check whether there were proliferation risks in the material that he distributed to the members of the Board of Governors.
The Iranian ambassador also reprimanded Amano for getting permission from those who have leveled allegations against the Islamic Republic.
The United States, israel, and some of their allies accuse Tehran of pursuing military objectives in its nuclear program.
Yet, as a signatory to the nuclear Non-Proliferation Treaty and a member of the IAEA, Iran has every right to develop and acquire nuclear technology meant for peaceful purposes.
In addition, the IAEA has conducted numerous inspections of Iran's nuclear facilities but has never found any evidence indicating that Iran's civilian nuclear program has been diverted to nuclear weapons production.