Iran
Islamic Iran Urges Muslim Unity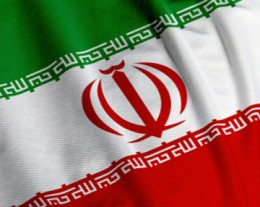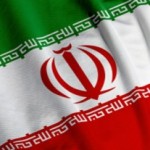 An Iranian diplomat in Pakistan called on all Muslims, specially clerics, to put aside their religious differences and forge unity and solidarity against enemies.
Speaking at a meeting with Punjab Law and Parliamentary Affairs Minister Rana Sanaullah Khan at the Iranian mission in Punjab, Iranian Consul General Mohammad Hossein Baniasadi said, "Religious scholars should avoid controversial topics in their speeches as we should focus on common issues, forgetting sectarian differences."
He said that ulema should not include controversial topics in their speeches, reminding that Muslims living in any part of the world believe in one Allah, Holy Prophet and the Quran.
The diplomat further said the doors of Iran were open for Pakistan for the promotion of trade, business, textile, industry, veterinary sciences, agriculture, parliamentary areas, cultural and administrative affairs, reminding that promotion of the relations between Iran and Pakistan was need of the hour.
Rana Sanaullah, for his part, urged Ulema of all sects to promote tolerance and unity among the Muslim in their speeches, specially in view of sanctity of Muharram.
He told the Iranian envoy that fool-proof security measures had been taken to avert any untoward incident in Muharram and Ulema of all schools of thought were working jointly for improvement of image of the country by setting aside sectarian difference.
He said Pakistan was facing problems like terrorism and loadshedding of electricity and gas, causing industries closure resulting in rise in unemployment and crime.
The official said terrorists had no religion and were targeting states, adding that terrorists by targeting worship places of minorities wanted to give an impression that minorities were not safe in Pakistan.
He also said Pakistani and Iranian people were tied in unwavering relations of love and Pakistani society was peaceful with regard to religion.