Iran
Islamic Iran warned satanic UK to respect the choice of Iranian nation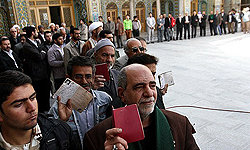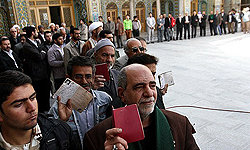 Islamic Iran Foreign Ministry Spokesman Ramin Mehmanparast bemoaned British Foreign Secretary William Hague's for making the allegation that Iran's parliamentary election was not "free and fair."
Hague's comments are baseless and reflect Britain's policy of meddling in Iran's internal affairs, Mehmanparast said on Saturday.
"Hague seeks to underestimate the widespread participation of Iranians in the free and fair parliamentary election held on March 2," he said.
The spokesman advised the British authorities to respect the choice of Iranian nation and to make efforts to avoid repeating their previous mistakes.