Iran
Islamic Iran will not retreat an inch from its stance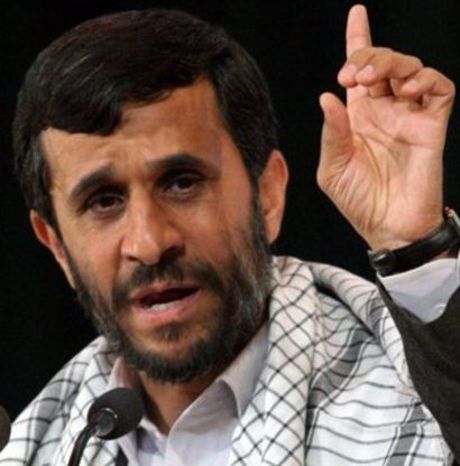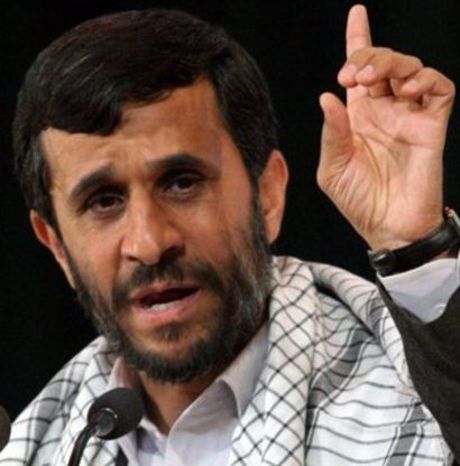 President Mahmoud Ahmadinejad has said that the enemies will take to the grave the dream that Iran will one day retreat from its stance.
Ahmadinejad made the remarks in an address to a large gathering of people in the city of Qaen, in the eastern province of South Khorasan, on Wednesday.
"The global arrogance (the forces of imperialism) are seeking to keep the people in poverty and ignorance to be able to plunder their wealth," Ahmadinejad said.
But the Islamic Republic wants all the people in the world to live in dignity, he added.
The enemies have approved four rounds of sanctions on Iran because they have realized that the Iranian nation has the potential to serve as a model for other nations, he said.
However the Iranian nation will surmount the peaks of progress and will inflict a heavy defeat on all oppressors, Ahmadinejad stated.