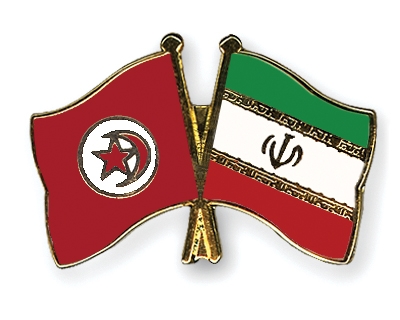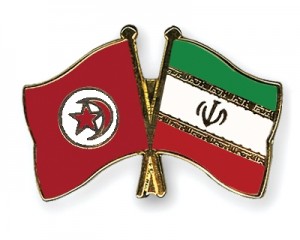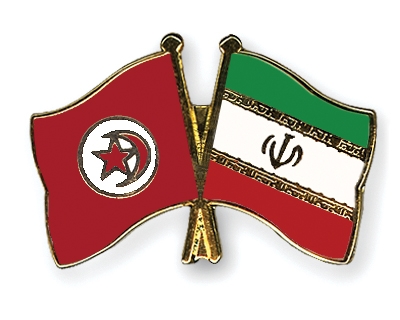 Iranian Foreign Minister Ali Akbar Salehi voiced Tehran's willingness to expand ties with Tunisia in all fields.
The issue was raised by Salehi during his meeting with a visiting delegation of Tunisian artists and cultural officials here in Tehran on Saturday.
He felicitated the Tunisian nation on achieving victory with the least damage compared with other countries, and praised their pioneering role in revolutions of the regional Arab nations.
He further called on the North African nation and its elites to keep vigilant against enemies' divisive plots and continue their convergence and solidarity under the flag of Islam.
Salehi voiced Iran's support for the expansion of ties with the new democratically-elected government in Tunisia, and said the governments which are democratically-elected and depend on their nations' support, including the Iranian and Tunisian governments, make their utmost efforts to facilitate and speed up relations and interactions with other countries and nation.
Salehi expressed the hope that establishment of the new government in Tunisia would result in the further expansion of the two countries' ties.
Tunisia was the first country which experienced a popular uprising at the beginning of 2011 and saw the overthrow of its autocrat ruler Zine el Abidine Ben Ali just a few weeks after the start of the revolution.
Nine months later in October, Tunisians voted for a constituent assembly tasked with writing a new constitution and charting the country's post-revolution future.
And after decades of totalitarian rule, the first free election in the Arab-African country brought the once-banned Al-Nahda party to power after winning 90 of 217 seats, 41.47 percent, in the new assembly.