Iran
Islamic Iran's Naval Forces Extend Operation beyond Equatorial Line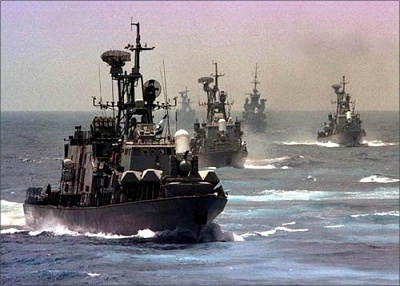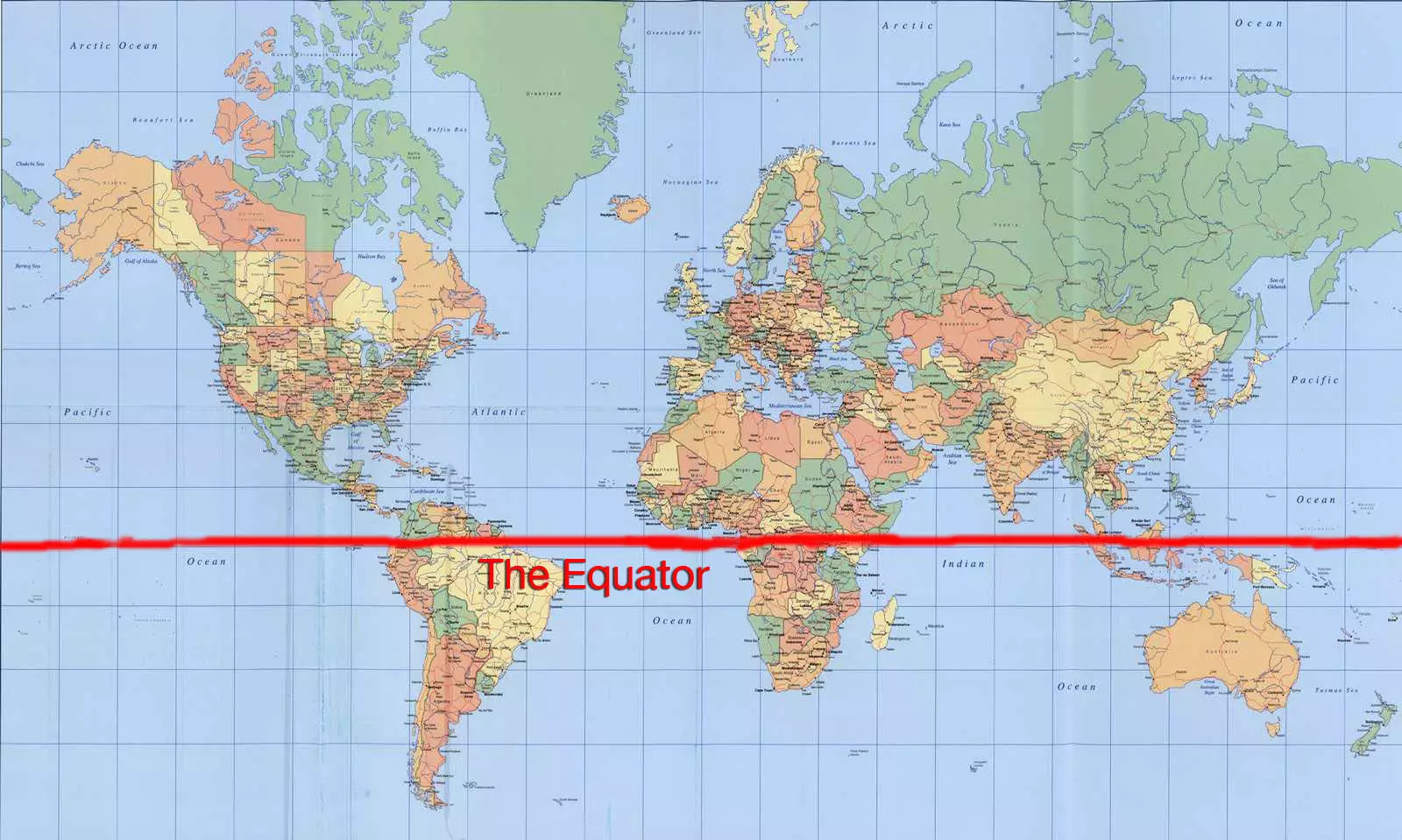 A commander of the Islamic Revolution Guards Corps (IRGC) Navy said that Iranian naval forces are providing safe passage for the Iranian trade vessels even beyond the Equator.
Speaking to FNA, Commander of the IRGC Special Naval Unit General Mohammad Nazzeri said that the IRGC naval forces were the first Iranian naval force dispatched to the Gulf of Aden to confront sea piracy.
He said that the IRGC accomplished a 117-day anti-piracy mission in the region and was later replaced with the Iranian Army's naval forces.
The commander lauded the IRGC's performance in anti-piracy missions, and said, "During the mission and in several operations, the pirates failed to hijack Iranian ships."
Nazzeri further said that the IRGC special forces have never stopped their anti-piracy mission since then, and stated, "Our missions beyond Equatorial line have even increased and our forces are there to provide a safe passage for those ships which belong to the Islamic Republic."
The Iranian Navy has been conducting anti-piracy patrols in the Gulf of Aden since November 2008, when Somali raiders hijacked the Iranian-chartered cargo ship, MV Delight, off the coast of Yemen.
According to UN Security Council resolutions, different countries can send their warships to the Gulf of Aden and coastal waters of Somalia against the pirates and even with prior notice to Somali government enter the territorial waters of that country in pursuit of Somali sea pirates.
The Gulf of Aden – which links the Indian Ocean with the Suez Canal and the Mediterranean Sea – is an important energy corridor, particularly because Persian Gulf oil is shipped to the West through the Suez Canal.