Palestine
Islamic Jihad calls on Abbas not to take unilateral actions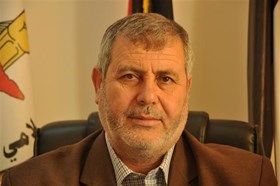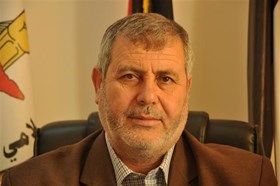 Islamic Jihad movement called on Palestinian President Mahmoud Abbas not to take unilateral actions related to the future of the unity government and the formation of new government without national consensus.
Islamic Jihad leader Khaled al-Batesh stressed, in a press statement on Wednesday, the need for maintaining national cohesion.
He said that his movement is following up the latest news on the unity government's intention to submit its resignation, noting that his movement is keen on maintaining safety of national fabric as well as previous achievements despite obstacles.
Batesh demanded "quick return to dialogue and consultation on all issues that serve the interests of our people and cause".
Media sources revealed that the unity government resigned on Wednesday and Prime Minister Rami al-Hamdallah was assigned to re-form a national unity government. The presidency's spokesman Nabil Abu Rudaineh, however, denied the news of resignation.