Palestine
Islamic Jihad denies Shallah exposed to assassination attempt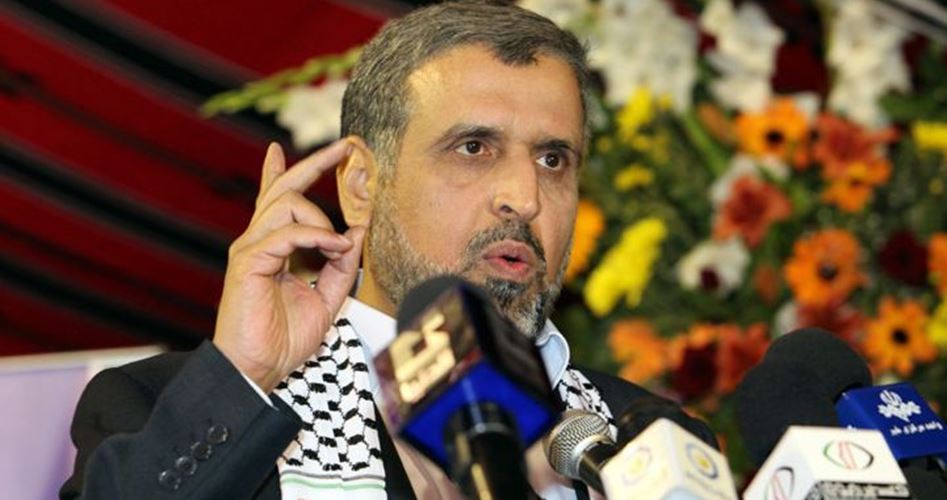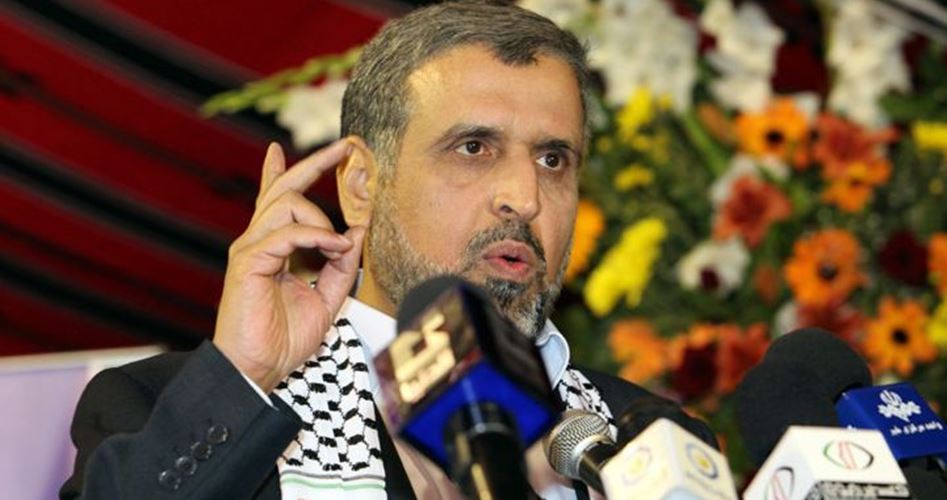 The Islamic Jihad Movement has categorically denied news reports claiming that its secretary-general Ramadan Shallah survived an assassination attempt recently.
In a statement on Monday, Islamic Jihad accused the Israeli intelligence of being behind such fabrications, expressing concern that such news could portend an Israeli plot being hatched against its leadership.
News websites have claimed that an attempt to assassinate Shallah was foiled in the Lebanese capital city of Beirut a few days ago.