Palestine
Middle East
Resistance Axis
Islamic Jihad, Hamas Hail Iranian Parliamentary Delegation's Stance during IPU Assembly: Practical Support to Palestinian Cause
The Islamic Jihad Movement issued on Monday a statement in which it hailed the brave stance of the Iranian parliamentary delegation which withdrew from the Inter-parliamentary Assembly, held in the Spanish capital of Madrid, when the head of the Zionist delegation, Avi Dicter, started his address.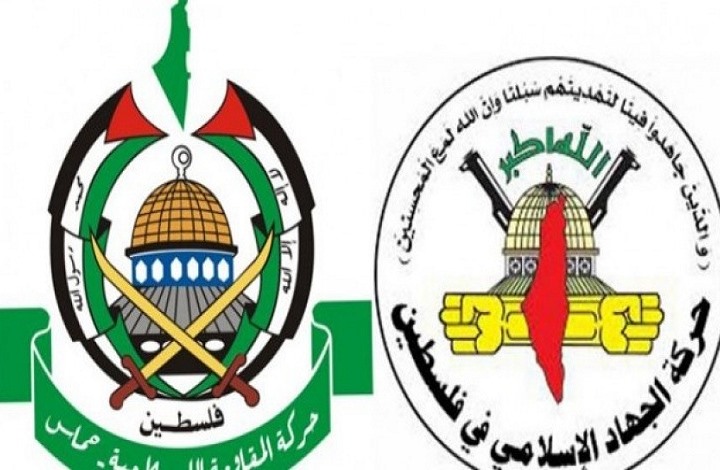 The statement considered that this move reflects the Islamic Republic stance, which supports the just cause of the Palestinian people, and reiterates Iran's insistence on rejecting acknowledging the Zionist entity.
Islamic Jihad also described the Iranian move as a practical support to the Palestinian cause on the International Day of solidarity with the Palestinian People.
For his part, Hamas commander, Dr. Ismail Rudwan, highly appreciated the Iranian move which reflects the Islamic Republic's support to the Palestinian cause.