Palestine
Islamic Jihad Leader Al-Hindi: the occupation will not dare to wage a new war on Gaza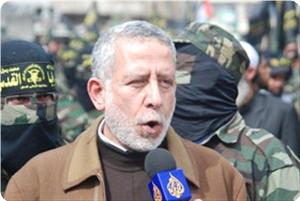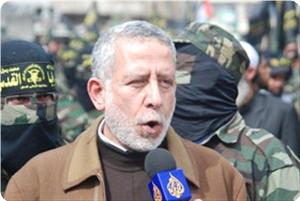 Mohammed al-Hindi, a member of the political bureau of the Islamic Jihad Movement in Palestine, excluded the possibility that the Israeli occupation will wage a new war on the Gaza Strip during the current stage.
Al-Hindi said, in a speech he delivered during a political forum organized by the Islamic Jihad movement in the Nuseirat refugee camp in the central Gaza Strip on Thursday evening, that the recent aggression was one of the rounds of the conflict against the occupation and that it was neither the first nor the last round.
He called for resorting to the option of resistance, because it "has proved, over the years of the conflict, that it is the most effective in deterring the occupation and halting its continuous aggressions against the Palestinian people."
Al-Hindi also called for escalating the solidarity steps with the hunger striking prisoners in the Israeli jails, stressing that the occupation has repeatedly failed to weaken their will during the battle of dignity.