Palestine
Middle East
Others
Resistance Axis
Islamic Jihad Mourns Martyr Ahmad Saleh: His Blood Confirms Palestinians' Commitment to Rights
The Islamic Jihad Resistance Movement mourned the martyr Ahmad Saleh, 26, who was shot dead late Thursday by the Zionist occupation forces during the nightly border protests held by the Gazans.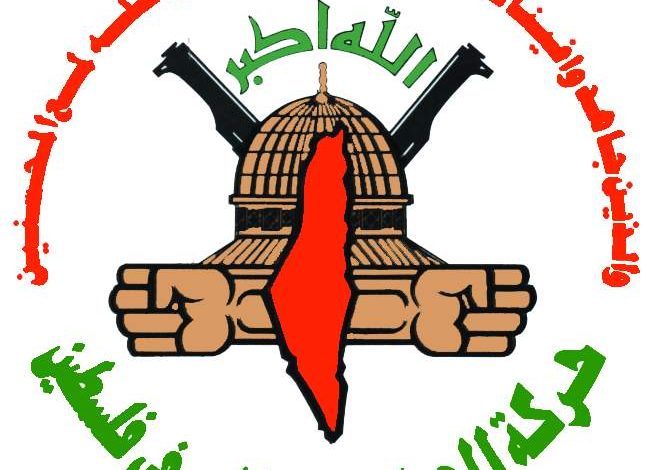 In a statement, the Resistance Movement indicated the the martyr's blood proves again the Palestinians' commitment to their rights to have a decent life.
Islamic Jihad also emphasized that Saleh martyrdom will reinforce the resistance spirit among the Palestinian people in order to confront the Zionist entity which usurps the rights and sanctities.