Palestine
Days of Allah
Days of Victory
Middle East
Islamic Jihad: New Equations Started in War against 'israel' after Operation 'Sword of Quds'
A senior leader of Islamic Jihad resistance group in Gaza said that Operations 'Sword of Quds' created new equations in the war against Israel, warning that the resistance will continue until liberation of all Palestinian lands.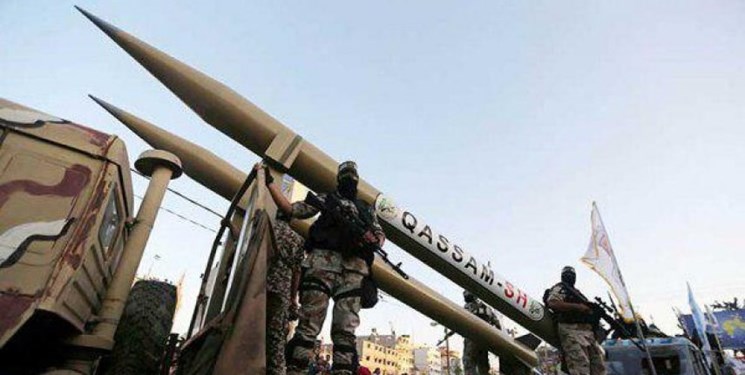 "The resistance movement seeks liberation of the Palestinian territories, and Operation Sword of Quds was launched for this purpose," Davoud Shihab told the Arabic-language al-Ahd news website.
"The Sword of Quds caused new equations in the war against Israel. This path has no return and we are taking firm steps to oust the regime," he added.
Shihab underlined the major achievements of the resistance and the collective wisdom of the Muslim nations on the need to confront the Zionist regime, saying that when Quds is the main issue in the war with the Zionists, all Palestinian nationalists will unite."
Tel Aviv launched the bombing campaign against Gaza on May 10, after Palestinian retaliation against violent raids on worshipers at the Al-Aqsa Mosque compound and the regime's plans to force a number of Palestinian families out of their homes at Sheikh Jarrah neighborhood of Jerusalem Al-Quds.
Apparently caught off guard by unprecedented rocket barrages from Gaza, Israel announced a unilateral ceasefire on May 21, which Palestinian resistance groups accepted with Egyptian mediation.
According to Gaza's Health Ministry, 253 Palestinians were killed in the Israeli offensive, including 66 children and 39 women, and 1,948 others were wounded.