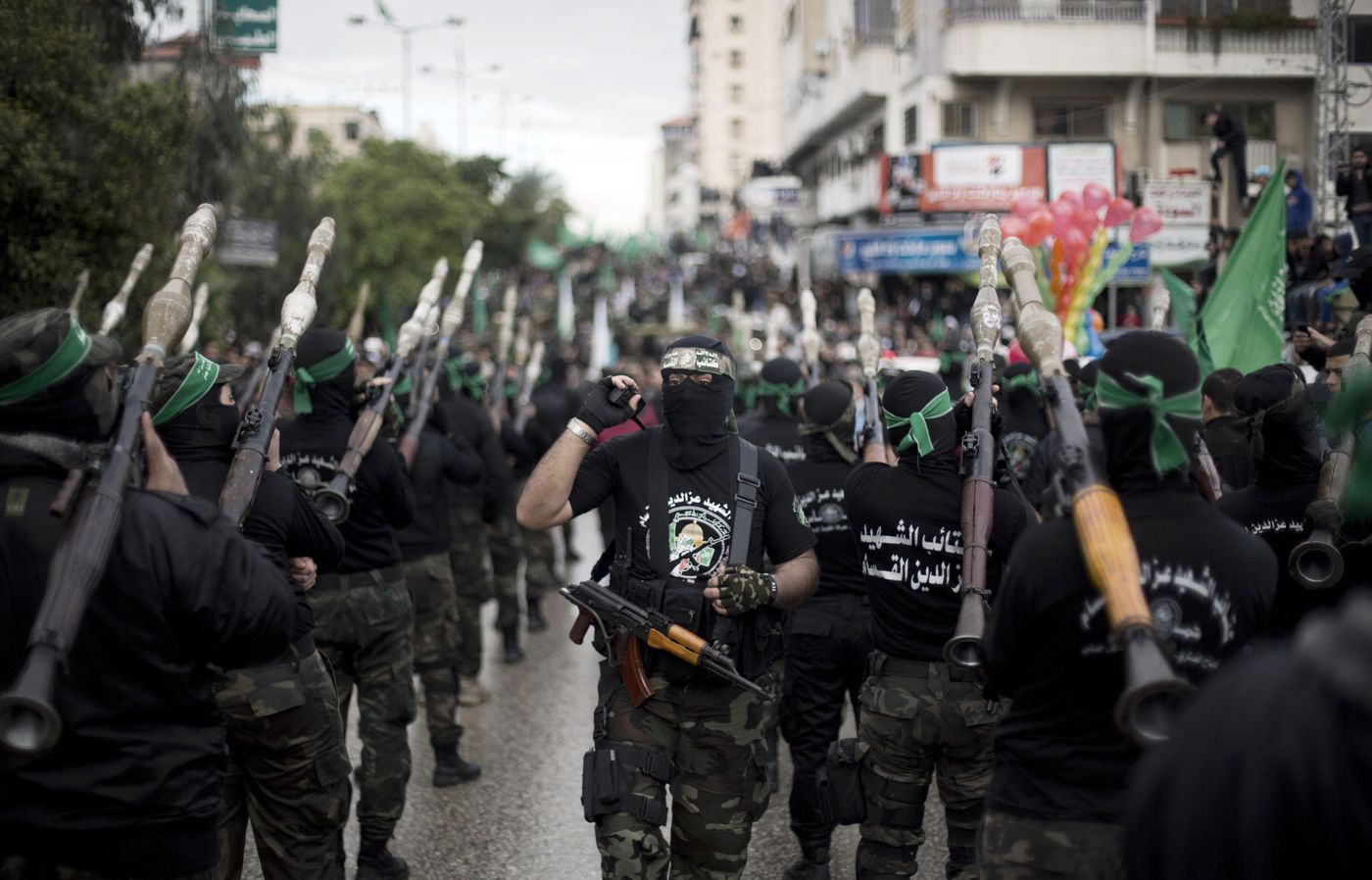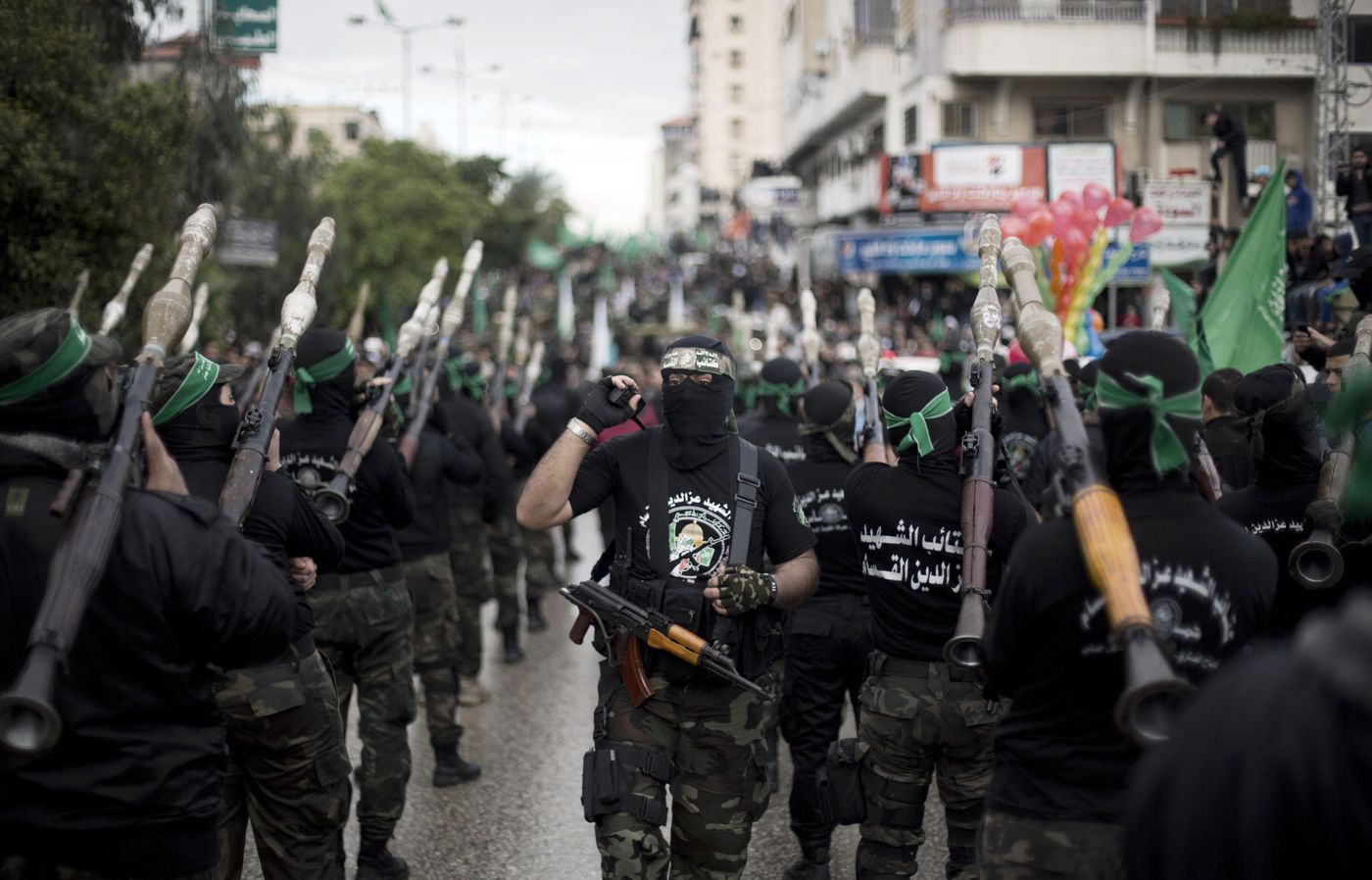 The Islamic Jihad Movement in the occupied West Bank has called on the Palestinian masses to intensify presence at holy al-Aqsa Mosque and Occupied Jerusalem on Friday.
Islamic Jihad leader Ahmed al-Ouri launched calls for a large-scale participation in Friday's events, set to be staged on the occasion of the Naksa.
Friday's projected events will be an opportunity to confirm Palestinians' commitment to their land and holy sites and to speak up against Israel's incessant attempts to liquidate the Palestinian cause, the movement added.
Al-Ouri also stressed the need to join Friday's protests as a means to confirm the vital role played by popular resistance throughout the anti-occupation struggle.