Palestine
Islamic Jihad: US "Bowed Its Head" after UN Defeat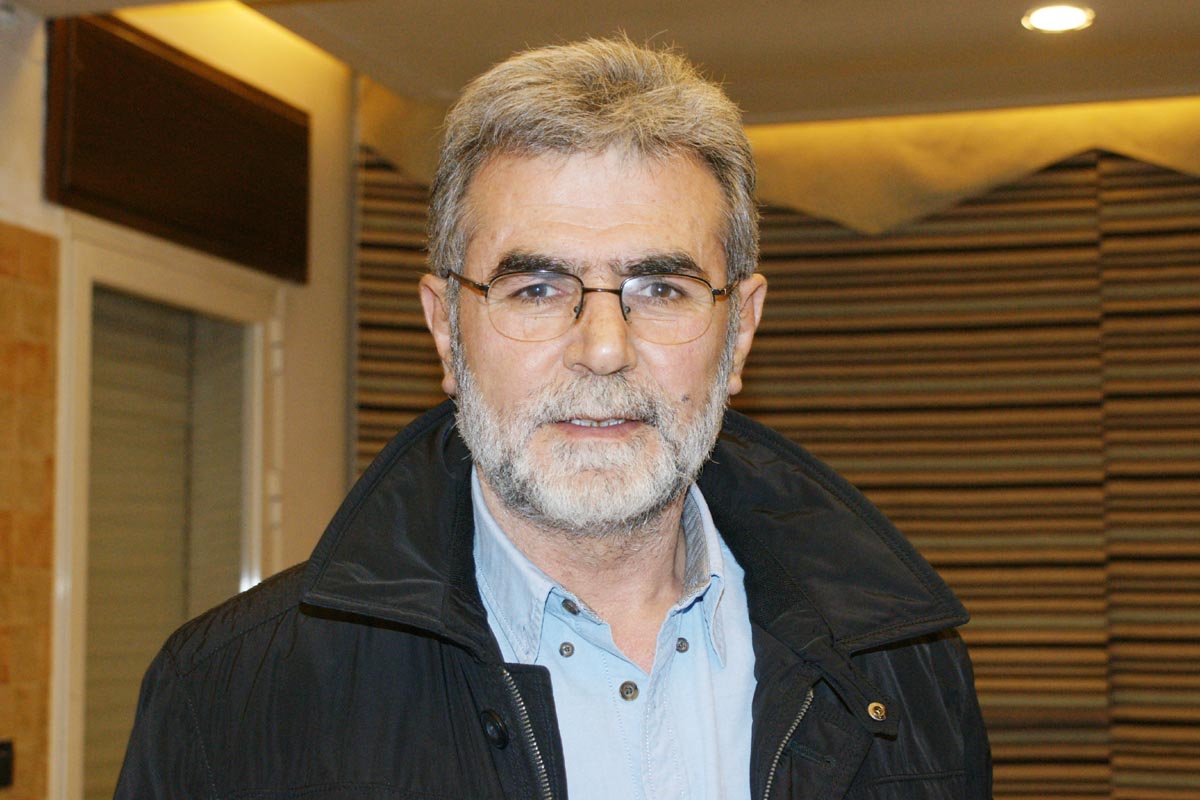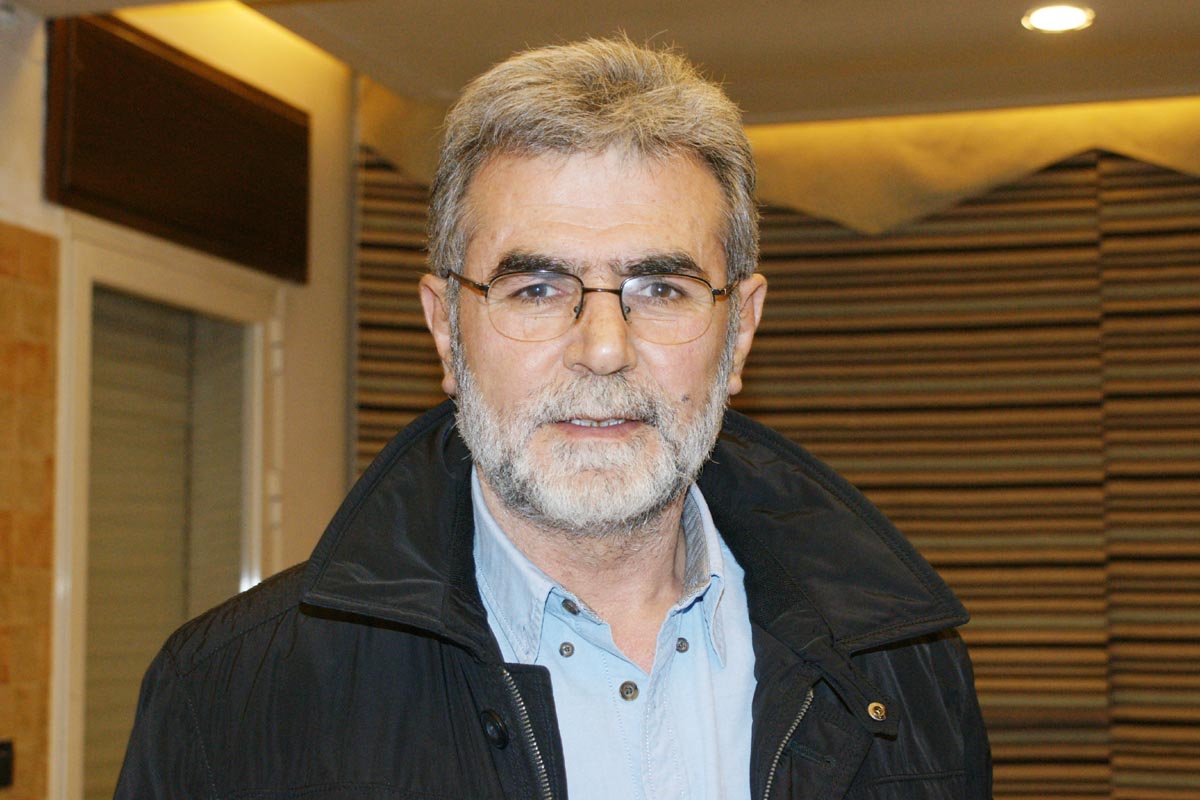 Islamic Jihad Secretary General, Ziad Nakhale, said that the United States has "bowed its head" after Washington's resolution to condemn Hamas failed at the United Nations.
"US' arrogance and bullying have failed to impress free nations," Nakhale said Friday according to Palestine Today.
Islamic Jihad S.G. meanwhile, urged Palestinian unity in a bid to "defend our legitimate issue," referring to the Palestinian cause.
"Enemies have been trying to siege us everywhere. Our response will be our unity and faith in our legitimate cause and rights… And we will triumph God willing," Nakhale said.
Earlier on Thursday, a US resolution c to condemn the Palestinian Hamas resistance movement at the United Nations failed to win enough votes for adoption.
Source: Palestine Today