Palestine
Islamic Jihad Vows to Punish Occupier after Israel's Threats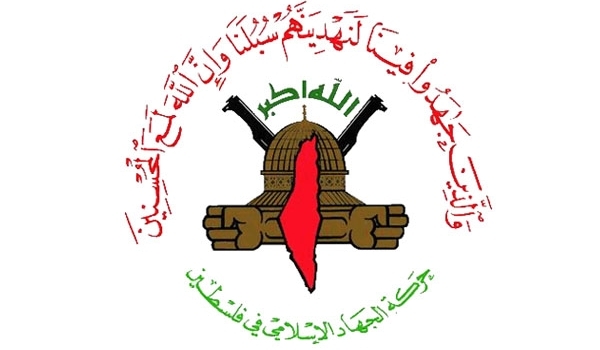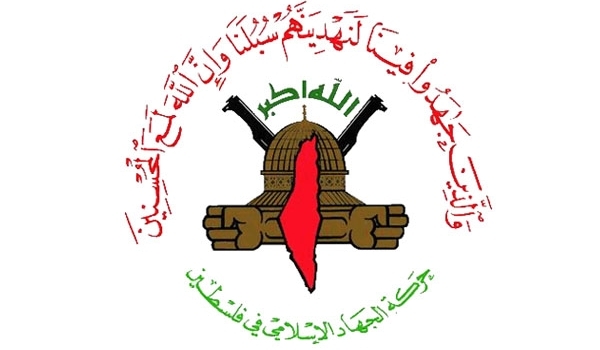 The Islamic Jihad Movement in a statement on Sunday responded to Israel's revenge-plot warnings, proclaiming the threats as a "declaration of war" and stating their intention to "punish" Israel for the deaths of its members in the destruction of an underground tunnel in Gaza last month.
"The lives of our people and our children are precious, as well as the lives and blood of our leaders, and the enemy's terror attempts and its threats do not scare us as it will not discourage our persistent leadership on the path of jihad, resistance and commitment to our principles," the statement said.
"Our message to this murderous and criminal settler: Your hands which are stained with the blood of children will not stop killing until they are cut off and you leave our homeland," it added.
"The enemy's threats to target the leadership of the movement is a declaration of war, which we will respond," the statement said, adding that those Threats reveal the true intentions of the Israeli Zionist forces who initiated the attack violating the cease-fire agreement which was under Egypt's sponsorship in 2014.
"We reaffirm our right to respond to any attack, including our right to respond to the Israeli attack on the tunnel belonging to al-Qassam brigades East of Deir al-Balah, which led to killing of 12 fighters," it added.