Palestine
Islamic Jihad: War has not finished yet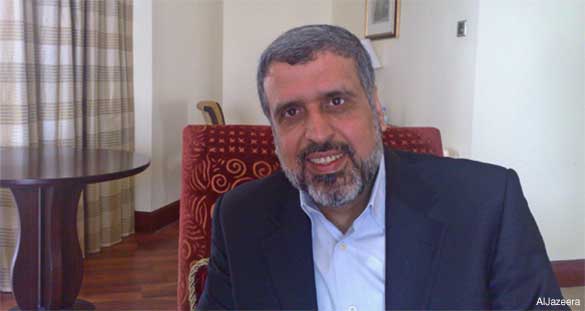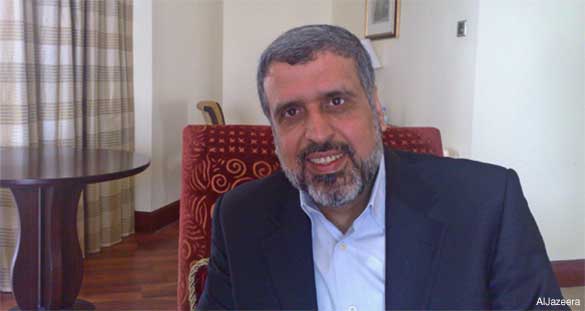 The Palestinian resistance showed the world that Palestine is "unforgettable" and crimes committed against it are "unforgiveable", top Islamic Jihad Leader Ramadan Shallah said yesterday.
In the wake of the announcement of the ceasefire, Shallah told a press conference in Beirut: "This war was not ours. We did not start it. We defended ourselves. However, it did not surprise us and all the time we were preparing for it as the occupation has been planning to end the resistance."
He continued: "From the first day, we said that we are going for a victory and the leadership of the resistance officially claimed victory… The world thought that no one can fight the Israeli army for more than one hour, but the Palestinian resistance fought for around two months."
The secretary-general of the movement said that the war is not yet over, it is still continuing. "The one who doubts the resistance's achievements has to listen to the Israeli media," he said.
Shallah saluted the Palestinians and their resistance, "which has been making a victory after victory, miracle after miracle."
He saluted Al-Qassam Brigades, Hamas' military wing, and Saraya Al-Quds, the military wing of the Islamic Jihad, as well as all other factions.