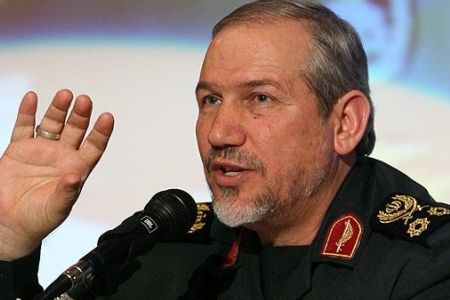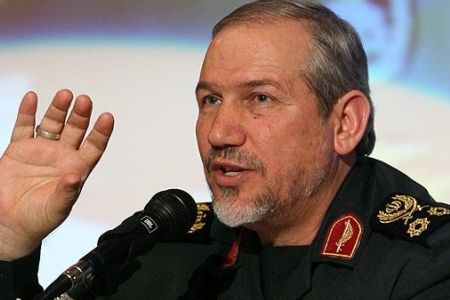 A top Iranian military official says following the wave of Islamic Awakening an "Islamic Middle East" has been formed, defeating the US and Israel in their own game.
"The Islamic Middle East has shaped up and the United States and Israel have been defeated in their scheme to form their own version of [a new] Middle East," Mehr news agency quoted Brigadier General Yahya Rahim-Safavi, the senior military adviser to The Leader Of Islamic Ummah And Oppressed People as saying on Friday.
The senior Iranian military official made the comments in the western Iranian province of Kermanshah on the 22nd anniversary of the passing of the late founder of the Islamic Revolution, Imam Ruhollah Khomeini.
Gen. Rahim-Safavi pointed to Imam Khomeini's key role in encouraging and guiding Islamic uprisings in the region and across the globe and noted that certain political figures have had an immense influence in the world's current status quo and helped the oppressed people take command of their destiny.
He further said that Iran's Islamic Revolution has heralded the development of a strong global Islamic movement in the 21st century.
In recent months, a wave of revolutions and anti-government uprisings has swept the Arab world.
In January, a revolution in Tunisia ended the 23-year ruling of former President Zine El Abidine Ben Ali.
In February, another revolution led to the ouster of former Egyptian President Hosni Mubarak after three decades of authoritarian rule.
Other revolutions have erupted in Libya, Yemen and Bahrain, while more anti-government protests have swept Saudi Arabia, Jordan, Oman and Algeria.
Meanwhile, more Arab countries are expected to witness similar revolts.