Iran
Islamic Republic of Iran Denies Meeting US Officials over Alleged Saudi Ambassador Plot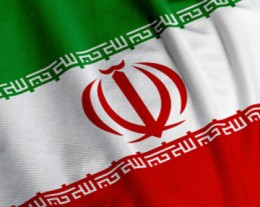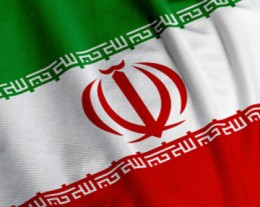 Iran denied that government officials had direct contact with the US over allegations it plotted to kill the Saudi ambassador on US soil.
Alireza Miryousefi, a spokesman at Iran's UN mission, told Iranian media there was "no direct contact between the two countries".
A US state department spokeswoman insisted the meeting had taken place.
The US alleges that two men with ties to Iran's Islamic Revolution Guards Corps were part of the plot.
Iran has labeled the claims a fabrication.
Two men were charged in a New York federal court on Tuesday with conspiring to kill the Saudi envoy. One of them Mansour Arbabsiar, 56, is an Iranian-American used car salesman who lived in Texas. He was arrested earlier this week while re-entering the US.
The US leveled the accusations against Iran after it failed in its attempts to rally international support for more sanctions against Tehran, including embargos on the Central Bank of Iran.
In a relevant development, an American team is being sent to Turkey to further explain the plot to officials there as Turkish officials have dismissed the US allegations against Iran.