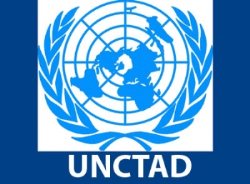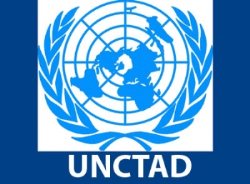 Vienna – Islamic Republic of Iran became rotating head of the United Nations Conference on Trade and Development (UNCTAD) for Asia.
Iran will hold UNCTAD's chair for Asia affairs in 2012 for six months.
The 13th conference of UNCTAD during Iran's chairmanship of the UN body for Asia will be held in the Persian Gulf state of Qatar.
The experts are currently preparing the final draft of the conference in Geneva.
The UNCTAD document will evaluate the latest status of trade and development throughout the world.
The UNCTAD document will also consider the challenges facing the developing countries, as well as UNCTAD's programs for the next four years in the field of trader and development.