Iran
Technology
Islamic Republic of Iran loads fuel rods into Tehran reactor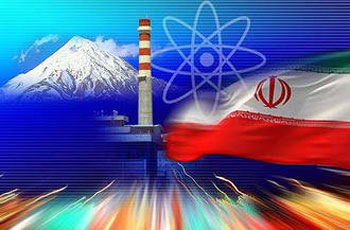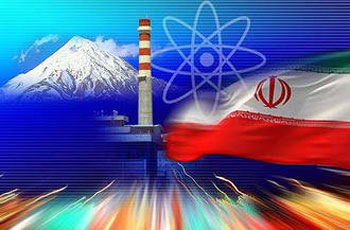 Iran has placed the first domestically-made fuel rods into the heart of Tehran Research Reactor as President Ahmadinejad unveils the country's latest nuclear achievements.
According to the Atomic Energy Organization of Iran, the fuel rods were produced at Isfahan nuclear facility and transferred to the Tehran Research Reactor under the supervision of the International Atomic Energy Agency (IAEA) inspectors.
By placing nuclear plates into the Tehran reactor, Iran has taken the final step in completing the nuclear fuel cycle.
Iran's Foreign Minister Ali Akbar Salehi and Head of Atomic Energy Organization of Iran Fereydoun Abbasi were also present at the ceremony on Wednesday.
Several radio-pharmaceuticals made by Iranian experts were also unveiled by Ahmadinejad.