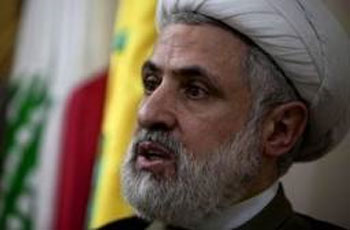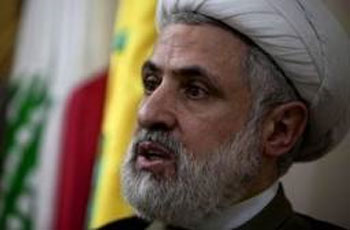 Deputy Secretary General of the Lebanese Hezbollah Sheikh Naim Qassem called Islamic Revolution of Iran (1979) as the source of inspiration for the growing waves of Islamic awakening in the region.
Addressing the First International Conference on Islamic Awakening in Tehran on Saturday, Naim Qassem said "the Islamic awakening which we are witnessing in the Middle East started with the 1979 Islamic Revolution in Iran."
He added that the revolution has turned into a role model and now we are witnessing that its mottos and values are discussed in human communities one after another.
The senior Lebanese Hezbollah official warned the regional nations about the US and the Zionist regime plot to hijack the ongoing revolutions in the area and called for Muslim unity to defuse enemies conspiracies.
The First International Conference on Islamic Awakening kicked off its work in Tehran on Saturday with over 600 foreign thinkers and intellectuals from 80 different countries and over 400 from Iran onattendance. It wraps up work on Sunday.