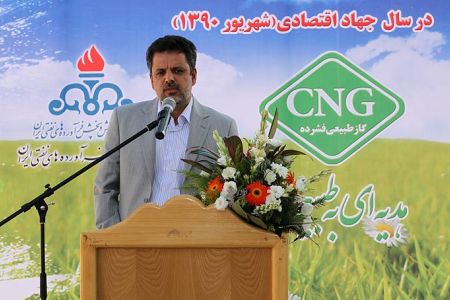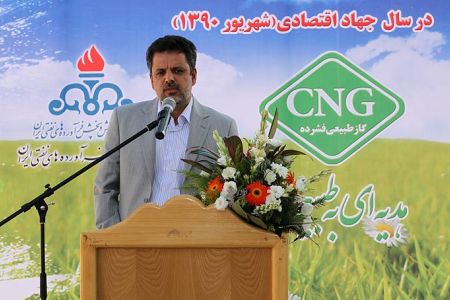 A senior Iranian oil official says Iran will export jet fuel to neighboring states as well as countries in Eastern Asia in the coming days.
Managing Director of the National Iranian Oil Refining and Distribution Company (NIORDC) Jalil Salari said on Monday that work is well underway to prepare for the launch of the pipeline carrying jet fuel for export in the next few days, IRNA reported.
He said a number of neighboring and Eastern Asian countries have expressed willingness to buy Iran's jet fuel.
On July 12, Iran's Deputy Oil Minister Alireza Zeighami said, "We are prepared to export jet fuel to neighboring states."
He stressed that Iran "is not faced with any problem in the production and storage of jet fuel."
Salalri also pointed out that Iran managed to export 1.5 billion liters of oil products in the first six months of the current Iranian calendar year (starting on March 21). He described the amount as a major breakthrough since the total volume of Iran's oil products export stood at the same level.