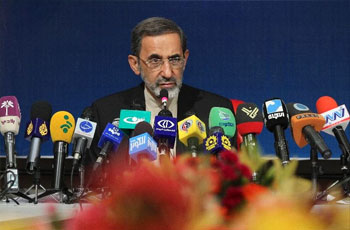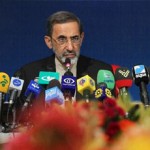 Tehran will host the first Islamic World Youth Meeting from January 29-30, 2012, Secretary General of the World Assembly of Islamic Awakening Ali Akbar Velayati said on Tuesday.
Pointing to a first meeting on Islamic Awakening in Tehran in September, he said the participants of the meeting had decided to establish a permanent secretariat in Tehran and hold different Islamic World Awakening meetings afterwards.
Velayati cited the Islamic World Writers Meeting, Islamic World Artists Meeting and Islamic World Women Meeting as among the programs the Assembly plans to hold with an aim of promoting Islamic Awakening in the Muslim world.