Economy
Islamic Republic of Iran to offer investment opportunities in China fair: Official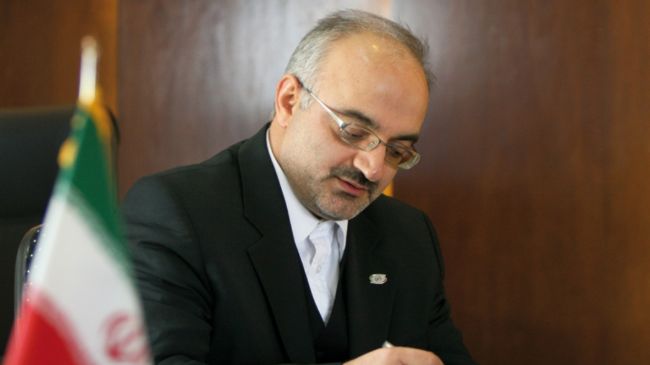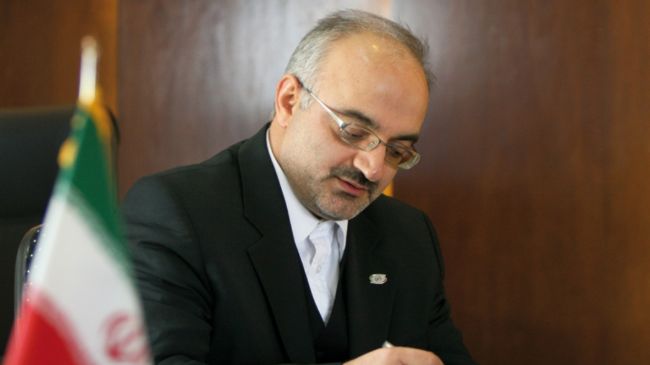 Iran's deputy economy minister says the Islamic Republic will offer investment opportunities worth USD 50 billion during the Fourth China Overseas Investment Fair.
"Since Iran's political and economic relations with the Peoples' Republic of China stand at a satisfactory level, it appears that presenting the country's (Iran's) projects and investment opportunities in the … exhibition [in China] will provide an ideal opportunity to attract foreign investments," Behrouz Alishiri said on Monday.
Alishiri, who is also the head of Iran's Organization for Investment and Economic and Technical Assistance, said Iran will introduce 400 investment opportunities in the fields of oil, gas and petrochemistry, renewable energies, housing and urban development, free trade zones, industry, agriculture and tourism to the international and Chinese investors during the event.
The Fourth edition of Investment Fair, also known as China Overseas Investment Fair, has been organized by the China Industrial Overseas Investment and Planning Association and is due to be held in the Chinese capital, Beijing, on December 3-4.
Iran has a vast capacity for attracting foreign investment in its oil and gas industries.
Earlier in May, Iran's Minister of Economic Affairs and Finance Shamseddin Hosseini noted that the country attracted USD 4.3 billion in foreign investment during the past Iranian calendar year (ended March 19, 2012).
In October 2011, the Iranian minister assured foreign investors of the safety of their investment in the Islamic Republic.
"The country's political conditions are suitable for drawing foreign investments," Hosseini said.