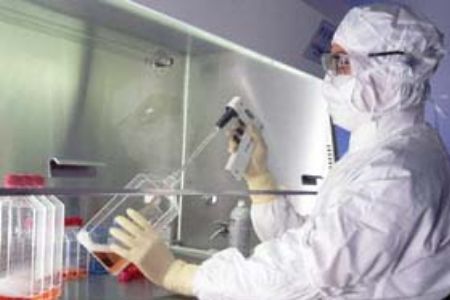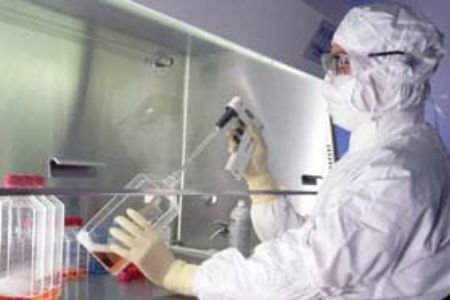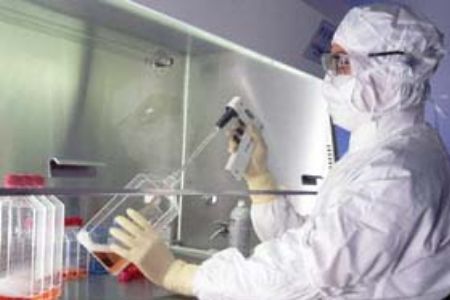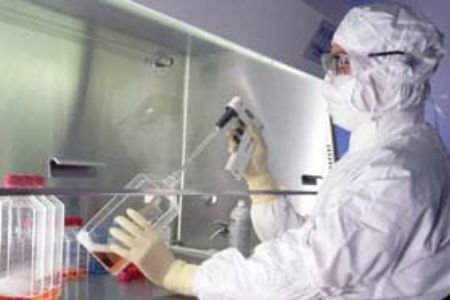 A report released by UK's Royal Society says Iran is the fastest growing country in terms of numbers of scientific publications in the world.
Released on Monday, the report states that Iran has had the fastest rate of increase in scientific publication in the world and its scientific output rose 18-fold between 1996 and 2008, from 736 published papers to 13,238.
The United States is still the world's scientific leader in authorship of scientific research papers, but its share of global authorship has fallen to 21 percent from 26 percent.
China follows with a share of authorship rising to 10.2 percent from 4.4 percent.
Britain ranks third with a slight decrease in its share from 7.1 percent to 6.5 percent.
Turkey dramatically improved its scientific performance, at a close rate to China, with R&D spending increasing nearly six-fold between 1995 and 2007.
Entitled 'Knowledge, Networks and Nations: Global Scientific Collaboration in the 21st Century,' the report says Tunisia has raised the percentage of its Gross Domestic Product (GDP) spent on research and development (R&D) to 1.25 percent in 2009 from 0.03 percent in 1996, while restructuring national R&D to create 624 research units and 139 research laboratories.
It also shows that China is overtaking 'scientific superpowers,' in the conduct and impact of science, and its ability to tackle global problems.
According to chair of the advisory group for the study Chris Llewellyn Smith, in the years between 2002 and 2007, the international amount of money spent on R&D had risen by almost 45 percent, but in developing countries it had risen by 100 percent.
"The increase in the developing world is mainly driven by China," Reuters quoted Llewellyn Smith as saying. "But there are also others there."
The new data about Iran's scientific proceedings "might surprise many people, especially in the western nations used to leading science," New Scientist magazine said.
According to the report, despite the strained political relations between Iran and the US, the number of collaborative papers between scientists of the two countries rose almost fivefold from 388 to 1831 over the same period.
The report says emerging nations such as Brazil and India are rising above scientific leaders like the United States, Europe and Japan, while Iran, Tunisia and Turkey have entered the league of rapidly emerging scientific nations.
"The landscape of science is changing. Science is increasing and new players are fast appearing," Llewellyn Smith told a briefing.
"Beyond the emergence of China, we see the rise of Southeast Asian, Middle Eastern, North African and other nations."
The academy stressed the growing importance of international cooperation in solving global issues such as energy security, climate change and loss of biodiversity.
Llewellyn Smith also pointed out that all countries should collaborate in finding solutions to global challenges.
"No historically dominant nation can afford to rest on its laurels if it wants to retain the competitive economic advantage that being a scientific leader brings," he concluded.