Iran
Islamic Republic of Iran's Army stages defense drills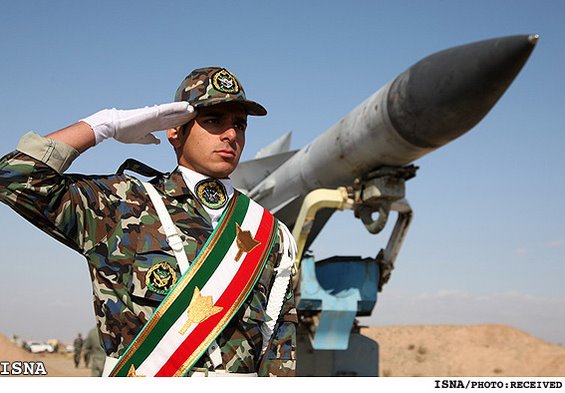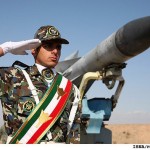 Iran's Army has launched a series of military exercises in the eastern parts of the country in order to maintain defense readiness.
The Thamen al-Hojaj war games began late on November 18 in Iran's eastern regions covering some 800 thousand square kilometers (500 thousand miles), the Iranian army said in a press release.
Commander of the Khatam al-Anbiya Air Defense Base Brigadier General Farzad Esmaili launched the first phase of the drills in which air defense units of the armed forces were positioned in predetermined locations.
A large number of combat, intelligence and operational divisions of the country's armed forces in addition to numerous passive defense units participate in the latest military maneuvers.
The initial stage of the drills will assess the units' performance in setting up primary and secondary command centers and stationing tactical and swift reaction divisions while adhering to principles of passive defense.
The drills, led by the Khatam al-Anbiya Air Defense Base, will also weigh up the preparedness of the forces involved and their interoperability, and appraise the operational capacities of all the equipment.
Iran has repeatedly assured that its military might poses no threat to other countries, saying its defense doctrine is based on deterrence.