Iran
Islamic Republic of Iran's Defense Ministry Working on Long-Range Air Defense Systems for Warships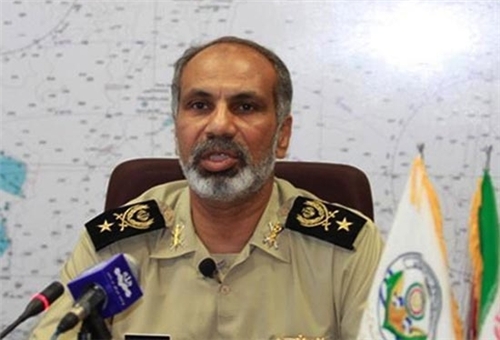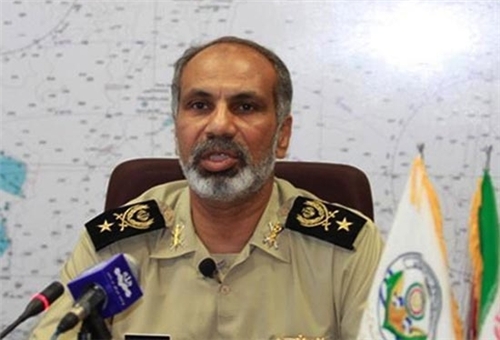 Lieutenant Commander of the Iranian Navy Rear Admiral Gholam Reza Khadem Biqam said the defense ministry is working on plans to equip the country's naval vessels with long-range air defense systems.
"What matters and should be emphasized is that the air defense systems of our naval units should be able to defend the vessels against air strikes. Thus, our next move will be in the field of long-range air defense, which is among the plans underway at the Iranian defense ministry," Khadem Biqam told FNA on Saturday.
Earlier this month, Commander of Khatam ol-Anbia Air Defense Base Brigadier General Farzad Esmayeeli announced that Iran plans to unveil new air defense systems and electronic equipment in coming weeks.
"We have made many achievements in the field of radar, smart electronic systems and electronic war which will be unveiled on September 1," Esmayeeli told reporters in the Eastern Khorassan Razavi province.
In May, the Iranian Defense Ministry started mass-production of a highly mobile home-made air-defense system.
The production line of the new system, Herz (Protector) 9, was inaugurated in a special ceremony attended by former Iranian Defense Minister Ahmad Vahidi on the occasion of the anniversary of the liberation of Khorramshahr city from the Iraqi occupation during the eight-year Iraqi imposed war in the 1980s.
Speaking to reporters on the sidelines of the ceremony here in Tehran, Vahidi said Herz is a passive (silent) short-range air defense missile system.
"Due to its passiveness, the enemy cannot jam and disrupt it," the minister underscored, adding that the system can hit targets 10 km in distance and 5 km in altitude.
In recent years, Iran has made great achievements in its defense sector and attained self-sufficiency in producing essential military equipment and systems.
Defense analysts and military observers say that Iran's advancements in weapons production have proved as a deterrent factor, specially at a time of heightened threats by the US.