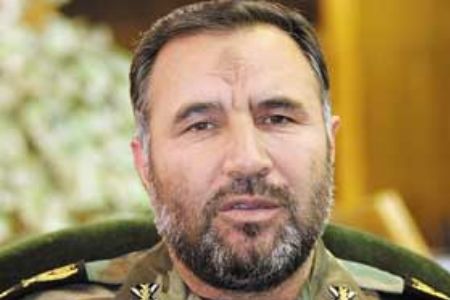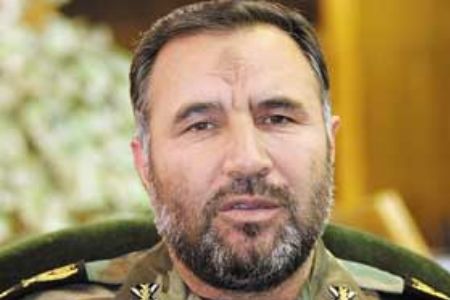 A top Iranian military commander says the country's armed forces are fully prepared to counter any threats posed by the enemies of the Islamic Republic.
"Iran's armed forces, and the Ground Forces in particular, are totally ready to nip any threats by enemies in bud," IRNA quoted Deputy Commander of the Iranian Army's Ground Forces Brigadier General Kiomars Heidari as saying on Tuesday.
He warned that the Western countries, led by the United States, encourage Iranophobia in the Middle East and pointed out, "Iran is not a threat to any neighboring or regional country."
The Iranian commander stressed that Western powers are trying to sow dissension among regional countries to weaken their unity.
Iran's might serves the interests of Muslim countries in the region, Heidari said.