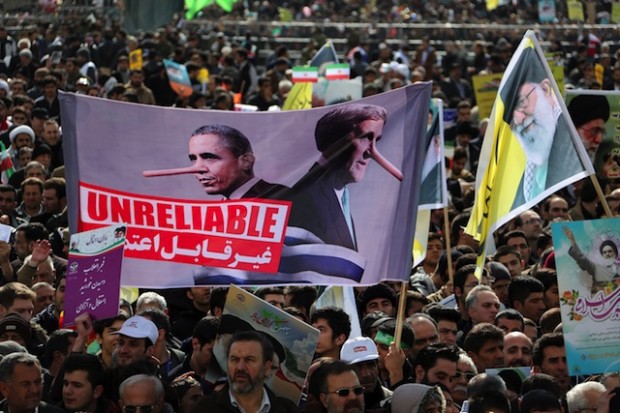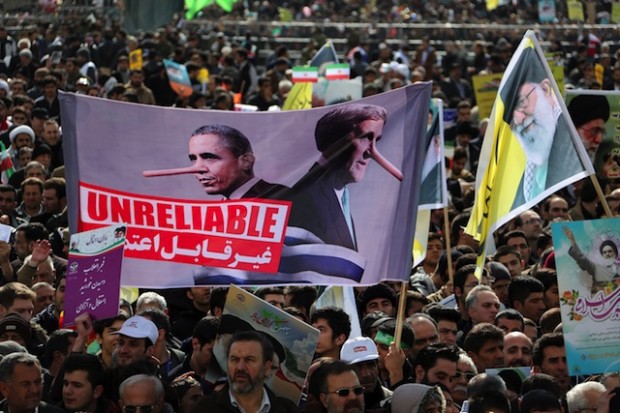 Initiated by Iranian missions across the globe, the 37th anniversary of the Islamic Revolution of 1979 was celebrated in different countries.
In ceremonies held in Jordan's Amman, Lebanon's Beirut, UK's London, Pakistan's Islamabad, and Indonesia's Jakarta the 37th anniversary of the Iranian Islamic Revolution of 1979 was celebrated.
In Jordan the event started with King Abdullah's message felicitating the occasion to Iran's President Rouhani and ended with words by Iranian Ambassador to Amman who voiced his gratitude for all the senior guests who attended the ceremony.
In London, foreign diplomats and ambassadors greeted the Islamic Republic's chargé d'affaires to the England Mohammad Hassan Habibollahzadeh.
The 5-star Serena Hotel in Islamabad was the venue for the celebration of Iran's Islamic Revolution in Pakistan where Federal Minister for Information, Broadcasting and National Heritage Senator Pervaiz Rashid was the special guest of the event and said Pakistan valued its relations with Iran and considered it a close friend and a neighbor and both were enjoying wide ranging bilateral cordial relations.
Mehdi Honardoust Iranian Ambassador to Islamabad attributed the surge in political, cultural, social, and scientific successes of Iran to the democratic state established after the revolution.
Beirut's BIEL centre was the venue for the ceremony in Lebanon where 11 Lebanese cabinet members were among the senior guests who greeted Iran's Ambassador to Beirut Mohammad Fathali for the 37th anniversary of the victory of the Islamic Revolution in Iran in 1979.
In Jakarta, Valioallah Mohammadi Nasrabadi, Iran's Ambassador to Indonesia, welcomed 5 Indonesian ministers and a host of parliamentarians of the country in the ceremony along with Indonesian president's special aid and finance and economy officials of the South eastern country of Asia.