Iran
Islamic Revolution challenges Western imperialism: Analyst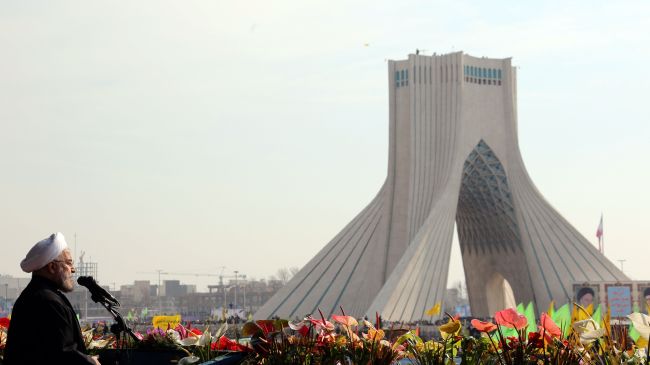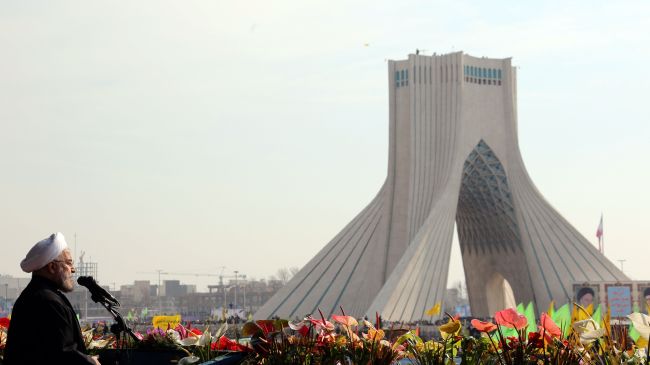 Iran's Islamic Revolution challenges Western imperialism by spreading the message of resistance against oppression and not being oppressive, a political analyst tells Press TV.
"Why the Islamic Revolution of Iran has received so much opposition from the super powers is because it is going to change this process or this setting in the world and that is to make people understand that if they have power they should not oppress and if they do not have power they should not tolerate oppression," Mohammad Saeed Bahmanpour, a professor with the Islamic College for Advanced Studies, said in an interview with Press TV on Tuesday.
The analyst noted that the Iranian nation has always been united in progressing toward the Islamic Revolution's main goal, which is not tolerating any oppression and not oppressing others.
"I think the Islamic Revolution of Iran is going to change the whole mindset of politicians in the world… which is as I said based on power and oppression," he added.
On Tuesday, millions of Iranian people participated in nationwide demonstrations in the country to mark the 35th anniversary of the Islamic Revolution's victory, which put an end to the monarchical rule of the US-backed Pahlavi regime.
By attending the rallies, the demonstrators reaffirmed their allegiance to the ideals of the Islamic Revolution and Ayatollah Ruhollah Khomeini, the late founder of the Islamic Republic.
The demonstrations were also joined by Iranian President Hassan Rouhani, who delivered a speech on the occasion, as well as Foreign Minister Mohammad Javad Zarif.