Iran
Islamic Revolution commemorated in Tashkent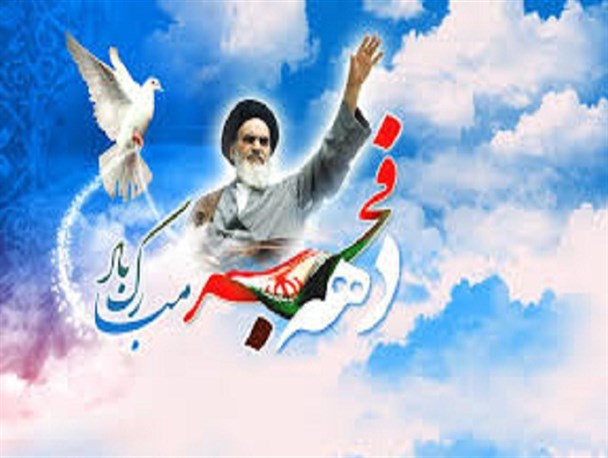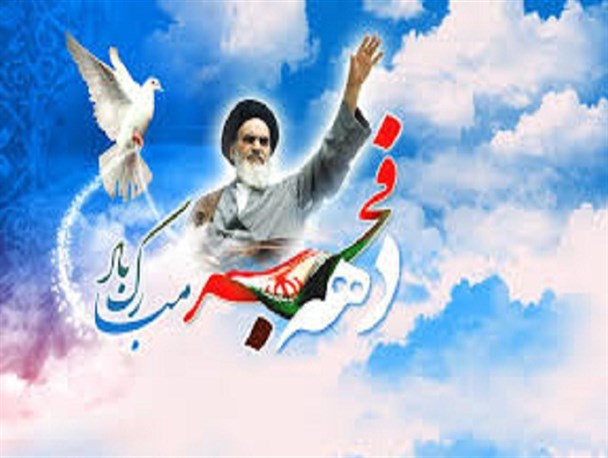 The 39th anniversary of the Islamic Revolution was celebrated with the attendance of first vice president of Uzbekistan, a group of envoys and international bodies' representatives in Tashkent.
Iran ambassador to Uzbekistan Bahman Aqa Razi congratulated the Islamic Revolution to officials, culturaal figures, authors and poets in the meeting.
He expressed happiness over economic ties between Iran and Uzbekistan and increasing trade exchanges in transportation and energy.
He underlined both countries consultations in solving regional issues especially on Afghanistan.
Aqa Razi appreciated the policy adopted by Uzbekistan's new government on removing tensions with neighboring countries.
The day of Imam Khomeini's return to Iran from exile (Feb 1, 1979) marks the beginning of the Ten-Day Dawn ceremonies which culminate with the anniversary of the victory of the Islamic Revolution on February 11, 1979.
The Iranian people toppled the US-backed Pahlavi regime 39 years ago, ending 2,500 years of absolute monarchy in the country.