Iran
Islamic revolution is great blessing for Muslim nations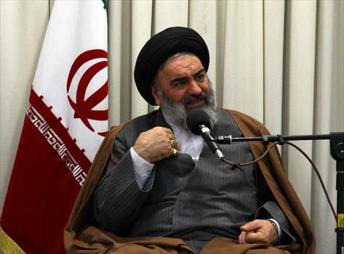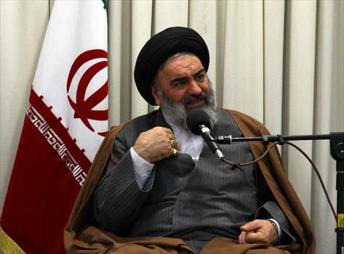 Representative of supreme leader in Kurdistan province Ayatollah Seyyed Mohammad Shahroudi extended his congratulation on Dahe-ye Fajr (the 10 Days of Dawn) and the victory anniversary of the 1979 Islamic Revolution, reported Taqrib News Agency (TNA).
The grand Ayatollah counted Islamic revolution of Iran as a blessing for Iranians and other Muslim nations worldwide. In his line, the revolution paved the way for other oppressed nations to stand against their tyrannical governments.
The religious cleric beckoned to the elevated role of the founder of the Islamic Revolution Imam Khomeini (R.A) in leading Iranian moves.
Elsewhere in his remarks, the Representative of supreme leader in Kurdistan province pointed to the misguided ideology of Takfiri and Wahhabi groups stressing, "the ideology of Wahhabism, in actual fact, is placed on the massacre of Muslims and creation of enmity and disputation between them."
To counter the enemies' willful plots, the senior cleric demanded Muslims to preserve their unity and solidarity.
Back in 1979, some 140 international reporters accompanied Imam Khomeini on a chartered flight from Paris. When the plane entered Iranian airspace, a joyous crowd of up to six million people rushed to the streets of the capital to welcome their leader.
To mark this important day in history, Iranian nation mount various meetings, seminars and conferences to share their views and review the event along with its efficient results on their lives.