Iran
Islamic Revolution victory over Liberalism, Socialism: Senior cleric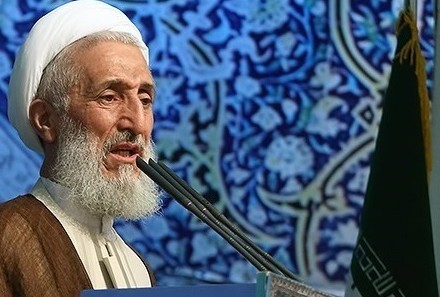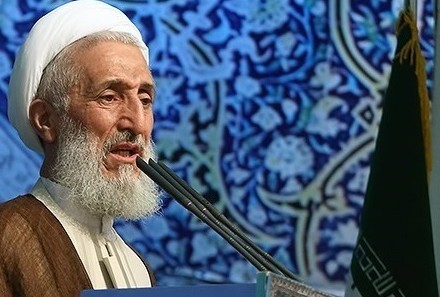 Tehran's interim Friday prayers leader said that the Iran's Islamic Revolution was a victory over two main thoughts: Liberalism and Socialism.
'The Islamic Revolution was not victory over Shah, rather it was overcoming two main political thoughts: Liberalism and Socialism,' Hojatoleslam Kazem Seddiqi said in his sermons before the Friday prayers on February 9.
The Revolution was an annulment of the two dominant corrupt thoughts in the world, and creation of a new power based on a religious model, with a divine, Islamic foundation, the cleric said.
Referring to what he called 'the shared conspiracy of the US and Saudi Arabia' in Lebanon, Syria and Iraq, Seddiqi said, 'They thought they could isolate Iran with the Saudi money and their evil policies through creating Daesh (ISIS) and provocations in northern Iraq.
'But the alliance was not formed, and Riyadh did not get anywhere in its 'proxy war,' he said.
Iran is now commemorating the 39th anniversary of its Islamic Revolution. The day of Imam Khomeini's return to Iran from exile (Feb 1, 1979) marks the beginning of the Ten-Day Dawn in ceremonies which culminate with the anniversary of the victory of the Islamic Revolution on February 11, 1979.
Iranian people toppled the US-backed Pahlavi regime 39 years ago, ending 2,500 years of absolute monarchy in the country.