Syria
Islamic Syrian Army kill more foreign terrorists near capital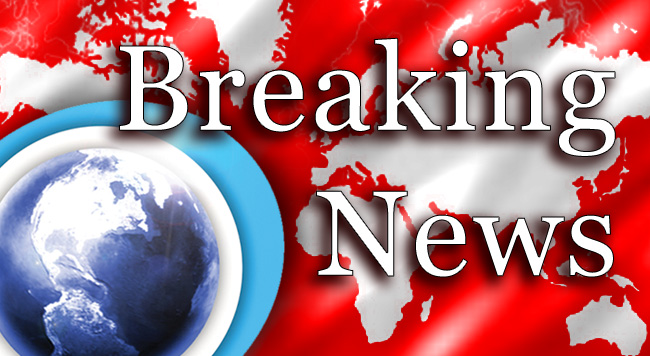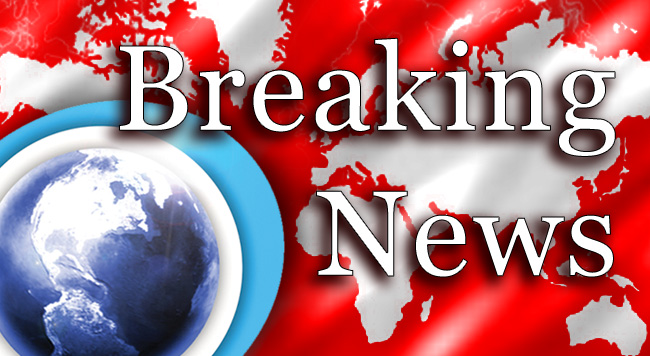 Syrian government troops have killed a number of foreign terrorists near the capital of Damascus and targeted an arms shipment in the country's northwest.
The foreign terrorists were killed on Thursday in clashes with army forces in Babila, a suburb of Damascus.
Syrian soldiers also targeted a vehicle carrying arms for foreign terrorists outside the city of Idlib.
Damascus has been blaming Turkey, Saudi Arabia, and Qatar for funding the foreign terrorists and supplying them with weapons.