Palestine
israel a US 'nuclear base' in Middle East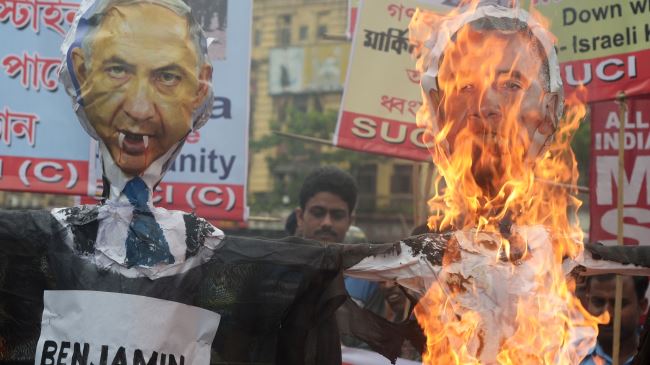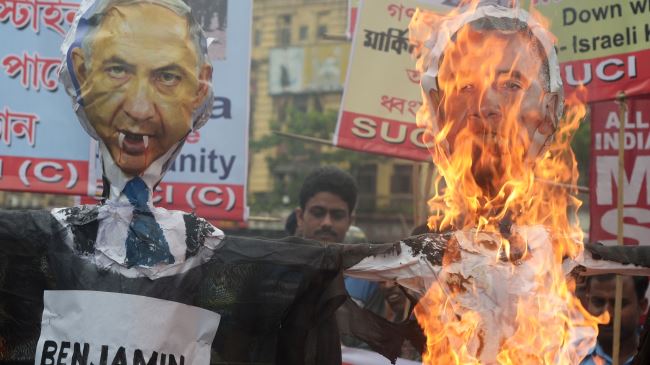 US government has positioned the "rogue" regime of Israel as a "nuclear base" in the Middle East, which has resulted in the "destabilization" and "instability" of countries in the region, an anti-war activist in Maine.
"Clearly, the United States has always viewed Israel as its nuclear base in the region, a place where destabilization of other countries has happened," said Bruce Gagnon, the Coordinator of the Global Network Against Weapons & Nuclear Power in Space.
"We see now the growing instability in the region as a result of Israel and US policy," Gagnon told Press TV in a phone interview on Sunday. Israel is "a rogue state if you will and a rogue nuclear state at that."
Gagnon stated that top-secret documents from 45 years ago showing how the US allowed Israel to possess nuclear program is not surprising and illustrates that the US "has never been serious about reducing nuclear weapons."
The documents, which the US government has declassified, reveal how US government officials and senior advisers to the then US president Richard Nixon withdrew from a plan to block Israeli nuclearization ahead of a meeting with then Israeli Prime Minister Golda Meir at the White House in September 1969.
According to World Bulletin, the documents "not only shows how American delegates agreed to Israel's refusal to sign the Non-Proliferation Treaty, but also how they came to terms with allowing Israel to refuse an American inspection of the Dimona nuclear facility and a deal which would have seen the delivery of strategic ground-to-ground Jericho missiles to Israel in exchange for their signing of the treaty."