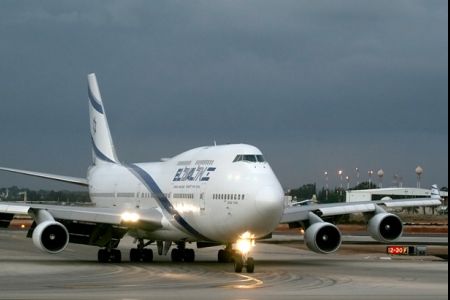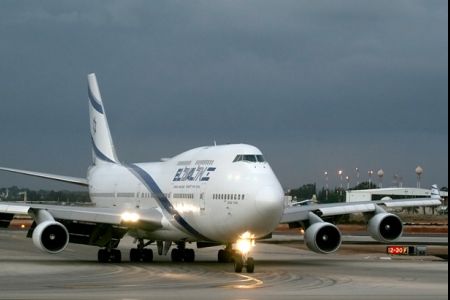 The security personnel of an Israeli airline have humiliated an American professor, asking her to remove her clothing and board the plane with no luggage.
Professor Heather Bradshaw, a neuroscience researcher at Indiana University, was invited by Hebrew University to take part in a conference in Israel, Israeli daily Ha'aretz reported on Sunday.
"Our guest arrived at Luton airport (in London) on Thursday in order to fly to Israel using [Israeli airline] El Al, and she was shocked to discover that straight away, the security personnel treated her as a terror suspect," said Haifa University professor Arik Rimmerman, who submitted a complaint to El Al in Bradshaw's name.
No one told her what she was suspected of, the American professor told the Israeli daily.
After being questioned about the books in her suitcase, she underwent a 50-minutes physical examination.
The Israeli security forces asked her to remove her bra, the report added.
"She presented numerous documents indicating the purpose of her visit and her passport – which shows she has already been to Israel several times," said Rimmerman.
"The security personnel treated her and the documents she presented with utter disrespect."
The security personnel did not allow her to bring her luggage to the aircraft. She was permitted to take her passport and her credit cards with her.
She told Ha'aretz that she felt helpless and was holding back tears and that, upon arrival in Israel, no one from the airline could update her regarding her luggage and other belongings she was forced to leave behind.