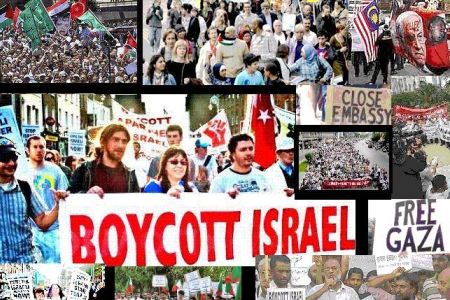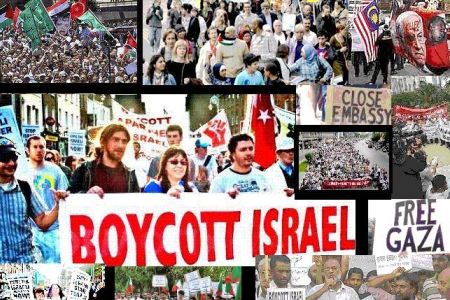 A survey published by Tel Aviv University Peace Index says 56 percent of Jewish Israelis believe the whole world is against Israel.
The survey, conducted jointly by the Evens Program for Conflict Resolution at Tel Aviv University and the Israel Democracy Institute, also found that 54 percent of Jews view Israel as 'alone in the world community,' The Jerusalem Post reported on Thursday.
The survey also found that 77 percent of the Jewish respondents also believe that no matter what Israel does and how it deals with the Palestinian issue, the world opinion continues to be critical of Israel.
Contrary to the Jewish public opinion, a large majority of Israeli Arabs, 75 percent, did not agree that the whole world is against the Israeli regime.
Moreover, a small majority of Israel's Arab residents, 51 percent, did not believe regime is isolated in the world.
On foreign policy issues, 66 percent of Israeli Jews gave the Tel Aviv government a failing grade.
Israeli Arabs however, according to the poll, disagreed, with 44 percent giving Tel Aviv rulers a good or very good grade.
The survey also points out that both Jewish and Arab respondents believe Foreign Minister Avigdor Lieberman has severely damaged Israel's status in the international community.