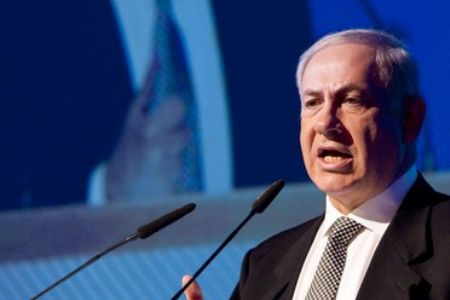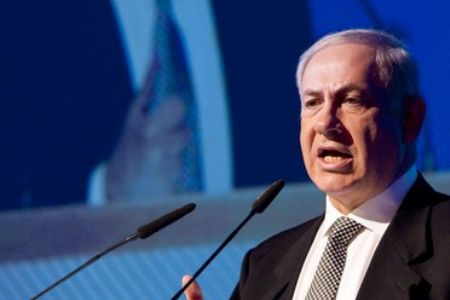 Israel has voiced anger at the reconciliation accord signed between main Palestinian factions of Hamas and Fatah, aimed at forming a Palestinian unity government.
Following the inking of the deal in the Egyptian capital on Wednesday, Israeli Prime Minister Benjamin Netanyahu said, "What happened today in Cairo is a tremendous blow to peace," AFP reported.
Earlier in the day, Khaled Meshaal, Hamas' Political Chief and Mahmoud Abbas, the acting Chief of the Palestinian Authority (PA), which is dominated by Fatah, endorsed an understanding deal the representatives of the two sides had reached late last month in Cairo.
The two factions have been at odds since the Palestinian resistance movement of Hamas emerged victorious in the Palestinian parliamentary elections in January 2006.

Following the polls, Fatah set up headquarters in the Israeli-occupied West Bank, thus limiting the governance by Hamas to the Gaza Strip — a comparably smaller portion of Palestinian territories.
The deal calls for the formation of a joint interim government and holding of presidential and legislative elections within a year.
It, however, does not rule on issues such as whether to recognize and negotiate with the Israeli regime.
At the turn of 2009, Israel brought negotiations with the PA to a halt by launching a war on the Gaza Strip, which left more than 1,400 Palestinians dead.
Resumed negotiations hit another deadlock in September 2010 after Tel Aviv refused to extend a partial freeze on its expansion of illegal Jewish settlements in the West Bank.