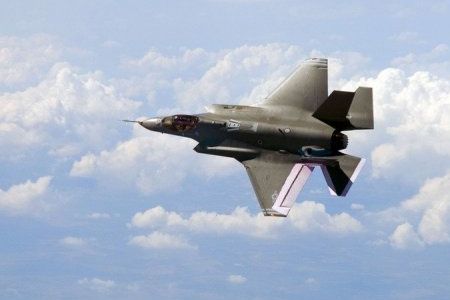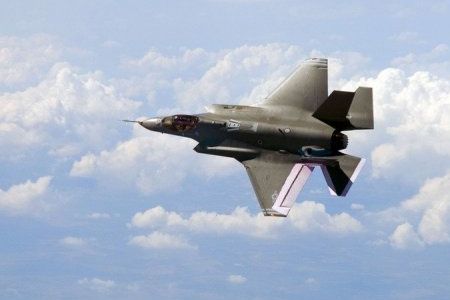 Israeli defense Minister Ehud Barak has approved plans to purchase 20 US-built F-35 planes in a move set to ramp up the capabilities of the Israeli air force.
Under the USD 2.7 billion deal approved by Barak on Sunday, the strike fighters manufactured by the American defense giant Lockheed Martin are expected to be delivered to Israel between 2015 and 2017.
"The F-35 is the fighter plane of the future that will allow Israel to maintain its aerial superiority and its technological advantage in the region," Haaretz quoted Barak as saying on its website.
The Israeli minister added that that the new technology would give the Israeli air force better capabilities to help strengthen Israel's security.
The endorsement comes after more than two years of negotiations involving the Israeli and US defense establishments and Lockheed Martin.
The talks were complicated by the Israeli air force's demand to install Israeli systems on the aircraft, changes that the Americans strongly rejected.
Israel finally withdrew its demands and agreed to purchase 20 F-35s without the Israeli systems installed.
The Americans have promised, however, that if Israel buys more F-35s, it will be possible to install the Israeli systems on those aircraft.
The Lockheed Martin F-35 is a fifth-generation, single-seat, single-engine, stealth-capable military strike fighter, which is capable of evading radar and anti-aircraft missile systems.
The Israeli F-35 deal is expected to be finalized by the end of September by a panel of Israeli ministers.
Israel would be the first party to sign an agreement to buy the F-35, or Joint Strike Fighter, outside the eight international partners that have helped to develop the plane.