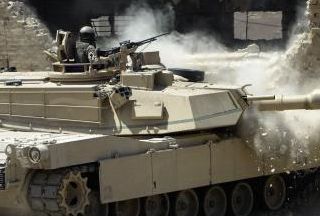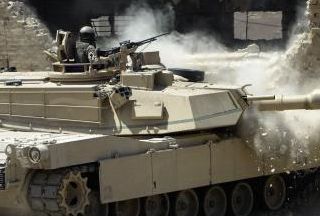 Israel has wrapped up a three-day military exercise on occupied land belonging to Lebanon and Syria, according to Lebanese media.
Israeli ground units carried out the drills in the occupied Shebaa Farms of Lebanon and the Golan Heights region of Syria.
The military backed by Merkava tanks, also used heavy artillery weapons in the 3 day maneuver which ended on Saturday, IRNA reported Lebanese sources as saying.
According to the report, the Israeli air force accompanied by warplanes, helicopters, and surveillance drones took part in the maneuver.
The military drill was held in the Golan Heights and extended to the Lebanese border territory of Arqub and Shebaa Farms.
Israel captured the Syrian territory of the Golan Heights following the 1967 Six-Day War and unilaterally annexed it in 1981. Damascus and Tel Aviv have been technically at war ever since.
Since the 2006 war against Lebanon, the Israeli army has conducted monthly military exercises in the southern regions of Lebanon to improve its military capabilities.