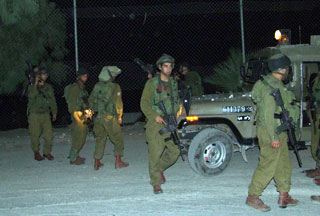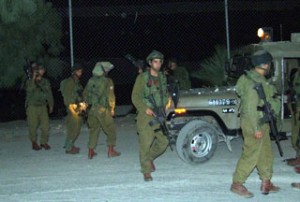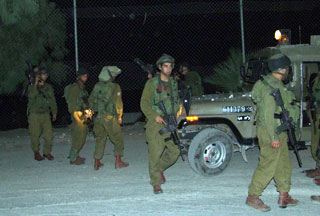 Israeli security forces have arrested a senior Hamas leader in the southern West Bank over his alleged role in planning an attack in Israel, the Israeli army says.
Muhammad Harwish, head of Hamas's armed wing in Tulkarm, was arrested along with his personal aide, Adnan Samara, late Monday, Israeli media reported Tuesday.
Harwish has been accused of having been involved in the bombing of Park Hotel in Netanya in 2002.
The two were being interrogated by Israeli forces.